Egypt: Two police officers shot and killed at the Giza Pyramids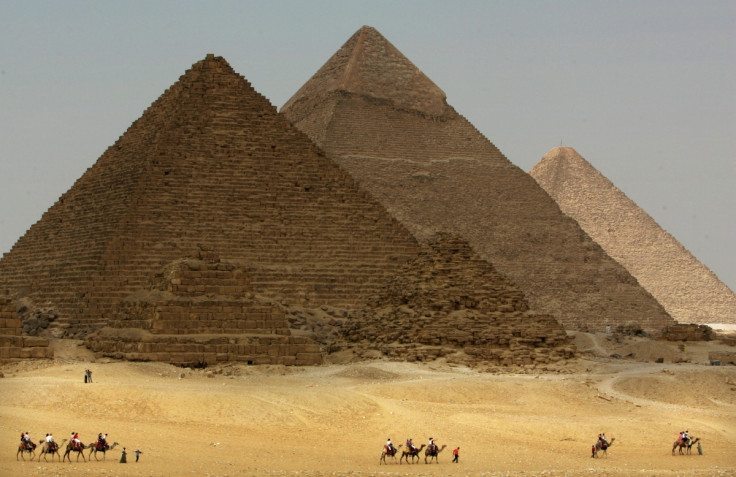 Two police officers were shot and killed in a rare attack at the Giza Pyramids on the outskirts of Cairo this morning (3 June).
Gunmen speeding by on motorcycle fired at the two security officials near Egypt's most famous tourist attraction, officials told Associated Press.
Egypt's state MENA news agency said the gunmen fled and an investigation was under way. An antiquities official in the area, Kamal Wahid, was quoted by the website of the state-run Al-Ahram newspaper as saying the attack was three miles away from the pyramids.
The attack is a blow to Egypt's already diminished tourism industry, which has been hit by political unrest following the toppling of Hosni Mubarak in 2011.
Once peaking at $12.5bn (£7.7bn) a year, tourism revenues were less than half that in 2013 as upheaval in the run up to the army's ouster of Islamist President Mohamed Morsi put off foreign visitors.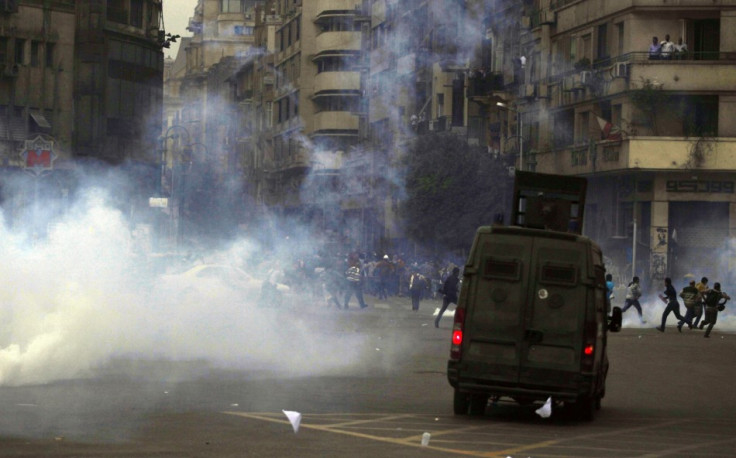 More than 14.7 million tourists visited Egypt in 2010, dropping to 9.8 million in 2011. Visitors picked up in 2012 to 11.5 million but shrank to 9.5 million in 2014, according to official state figures, Reuters reported.
Egypt sees regular attacks on its security forces as it struggles with the low-level Islamist insurgency, mostly in the lawless northern Sinai Peninsula following the 2013 military ouster of Morsi. Typically though, security forces are the targets of the attacks.
© Copyright IBTimes 2023. All rights reserved.