Eid al-Adha 2015: Straight Outta Compton's Ice Cube and other Muslim celebs marking Feast of the Sacrifice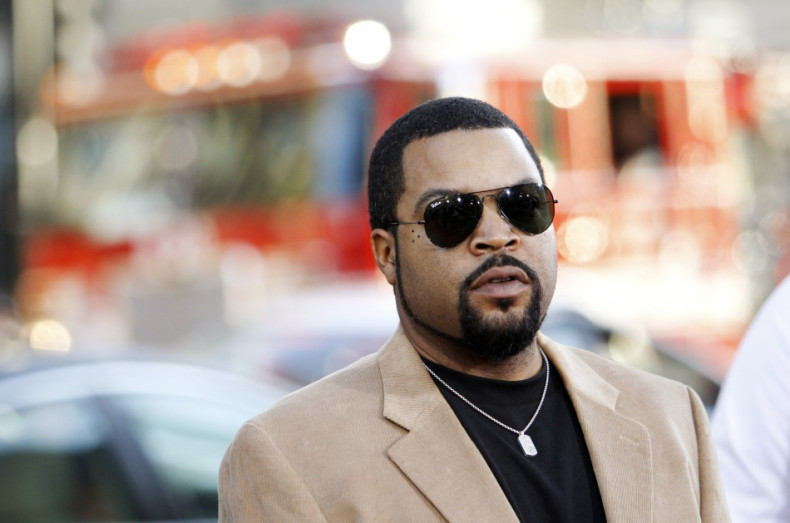 Millions of Muslims are preparing to observe Eid al-Adha, the second of two major Islamic holidays. According to the lunar-based Islamic calendar, the festival which commemorates Abrahams willingness to sacrifice his son Ishamel as an act of submission to God, kicks off on the evening of 22 September.
IBTimes UK looks at some notable Muslim celebrities joining the festivities.
Zayn Malik
Although former One Direction star Zayn Malik rarely speaks about being a Muslim, he did reveal that he suffered racist abuse on social media as a result of his beliefs. "Nasty things were said, like I'm a terrorist. How can you justify that?" he told the Daily Mirror. "I believe that your religion should be between you and whoever your belief is in."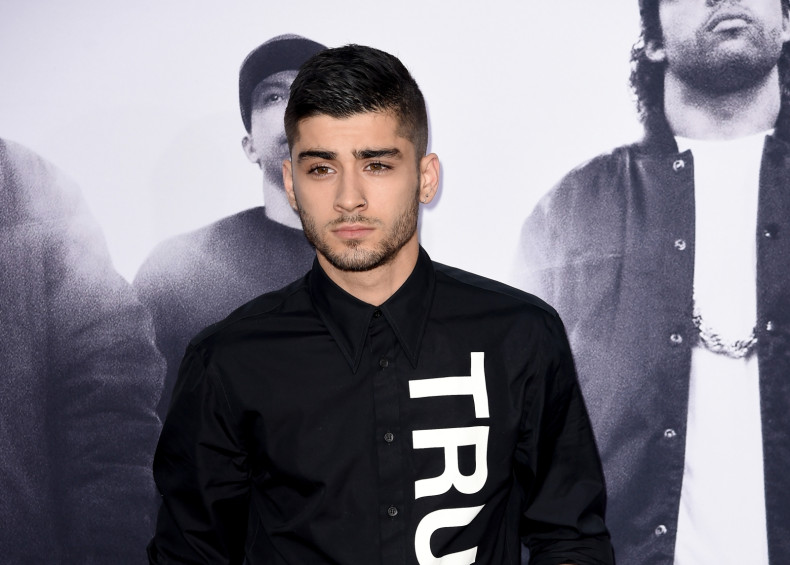 Janet Jackson
Singer Janet Jackson left behind her Christian upbringing after getting married to billionaire businessman Wissam Al Mana in 2013.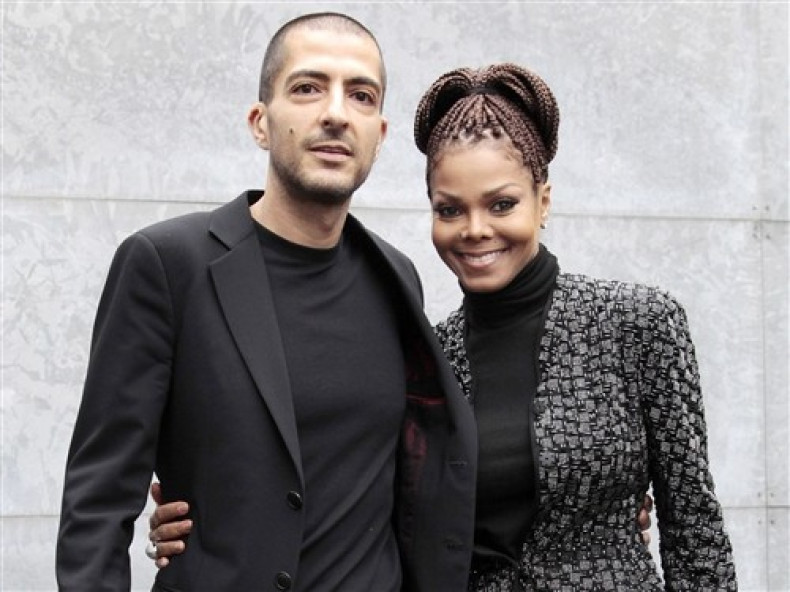 Shea 'Ice Cube' Jackson
Rapper and actor Ice Cube converted to Islam in the 1990s. In 2014 the former N.W.A member said: "What I call myself is a natural Muslim, because it's just me and God. You know, going to the mosque, the ritual and the tradition, it's just not in me to do. So I don't do it."
Jemima Khan
Vanity Fair editor-at-large, Jemima Khan, who became a Muslim a few months after she married Pakistani cricketer and philanthropist Imran Khan in 1995, completed Hajj in 2007 following their divorce.
Shaquille O'Neal
Although retired NBA star O'Neal has never publicly confirmed his faith, in 2010 he revealed plans to take the Islamic pilgrimage known as the Hajj to Mecca, Saudi Arabia. The Saudi government bars all non-Muslims from visiting Mecca.