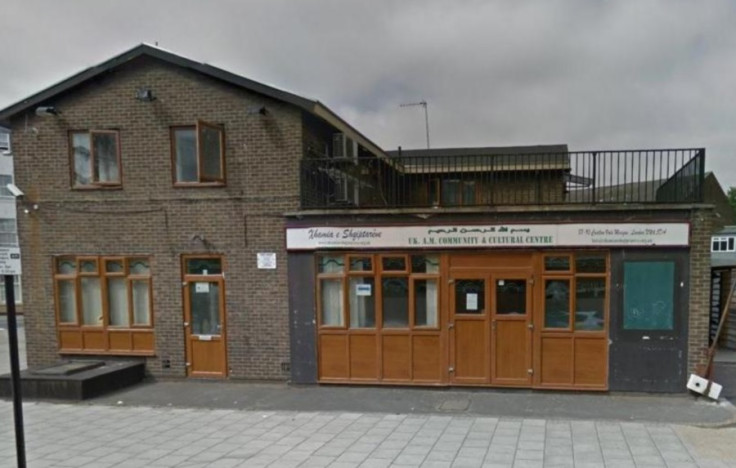 An elderly man was left with serious head injuries after being attacked outside a north London mosque. The man suffering was found in the early hours of Saturday morning (24 September) outside the UK Albanian Muslim Community and Cultural Centre on Rupert Road, Kilburn.
The Metropolitan Police (MET) say that he remains in hospital where he is in a serious but stable condition.
The MET added that they are now investigating allegations of grievous bodily harm but no arrests have yet been made. It is not known if the attack had anything to do with the mosque nearby.
The previous week, on Sunday 18 September, an object was thrown at the Central Mosque in Potterrow, Edinburgh. Police began investigating the incident in which no one was injured and which caused minor fire damage to a door, as a hate crime.