Elle and Dakota Fanning are Related to Kate Middleton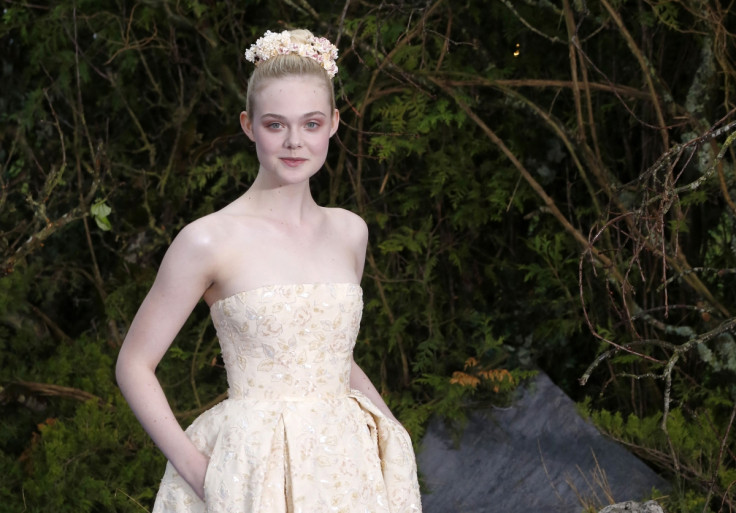 Actresses Dakota and Elle Fanning are distant relatives of Kate Middleton, the Duchess of Cambridge, an ancestry website has claimed.
Elle, who plays Princess Aurora in 2014 fiction film Maleficent, is a princess in real life as well, according to researchers at Ancestory.com.
The Disney film starring Angelina Jolie takes its origin from the fairy tale Sleeping Beauty story told from the perspective of the antagonist, Maleficent, played by Jolie.
The 16-year-old Elle is actually the 22nd great-granddaughter of King Edward III, who ruled from 1327 to1377, the website reports.
"It's exciting when art imitates reality, and Elle's storied family history adds another layer of magic to her portrayal of Aurora," Michelle Ercanbrack of Ancestry.com said in a statement.
"Whether its royals or villains, there's a story in every family tree, and you'll never know what you might discover unless you look."
Besides the actresses' connection with Kate Middleton, researchers also found that they had another fairy tale-like ancestry.
Fanning's family tree records show that their second great-grandmother Mamie Odum was a woman known for spreading good cheer. She was known as the Sunshine Lady and was a collector of unique antiques, including glass slippers, an adored item from another classic fairy tale, Cinderella.
"With such a strong royal lineage, and a great-grandmother who may have been her generation's fairy godmother, the starlet was a natural fit to play the part of Princess Aurora," the report said.
© Copyright IBTimes 2023. All rights reserved.