The Boeing 747 has been a flying icon for the aviation industry since it took off in 1970, but now the 'Queen of the Skies' could be about to hang up its wings after a fall in demand may force the manufacturer to end production.
Boeing currently only produces one 747 a month and announced it is going to produce half of that –six per annum – from September. It is not going to go through with its plan to increase production of the Jumbo Jet by 2019. In a recent earnings report the world's largest aerospace company went so far to say: "It is reasonably possible that we could decide to end production of the 747."
Since the aircraft first flew out of the factory Boeing has produced over 1,500 to various commercial airlines and cargo companies, not to mention being the aircraft of choice to fly the President of the United States as well as rock bands like Iron Maiden around the globe. The low number of orders is a result of airlines opting to snap-up more modern models, which are far more fuel-efficient thanks to the use of more modern technology and production methods.
Boeing spoke to IBTimes UK about the fate of its 747: "In light of slower than expected growth in the air cargo market in recent months, Boeing is adjusting the production rate for the 747-8 program beginning in September 2016 to 0.5 aeroplanes per month to match near-term demand for very large freighters.
"We remain confident in the unique value-proposition of the 747. Its superior fuel-efficiency and capabilities make it well-positioned when the cargo market recovers and replacement demand returns."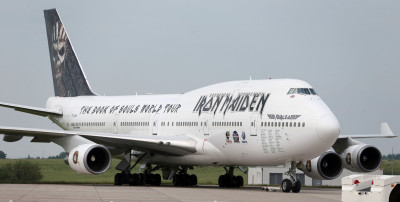 A new era in travel
The 747 passenger jet was a revolution in air travel when it was first announced. Its monstrous size and four engines was able to carry more passengers, travel further and made flying cheaper, which and opened up the world for leisure and logistics industries. It saw its peak in 1990 where it was producing over 120 planes a year but now only six will be made a year.
Plenty has happened in those 50 years with new aeronautical technologies seeing the rise of the 787 Dreamliner – Boeing's new crown jewel, which is made of a lighter carbon fibre composite rather than aluminium, meaning it uses 20% less fuel, something that adds up to millions of savings for an airline over a year. The decision to ditch the older, more-expensive-to-run aircraft was a no-brainer.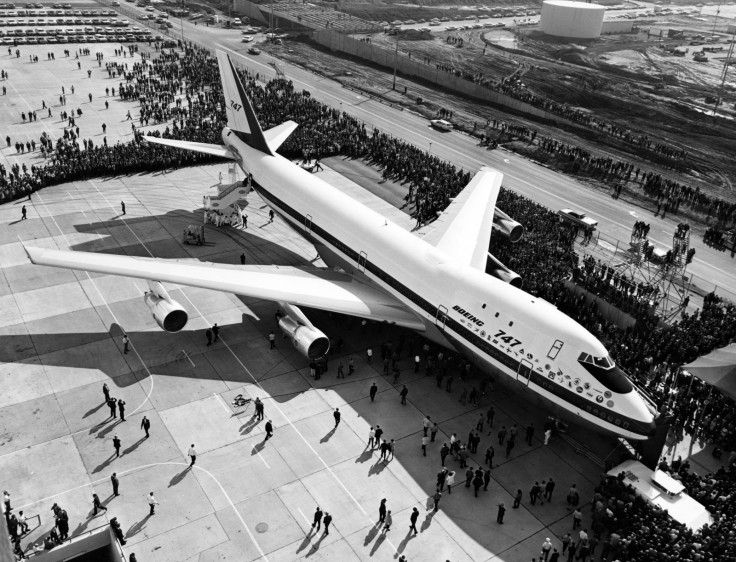 When Boeing will finally decide to ground its 50-year-old bird is unknown but the company is expected to still produce a 747 for the US President in 2023.
The 787 Dreamliner
Aeroplane enthusiasts may be glum at the potential final flight of the 747 but a new era is currently soaring overhead. Boeing recently announced that demand for its new planes including the Dreamliner and 737 MAX would see them produce a staggering 39,620 planes over the next 20 years at almost $6trn in market value.
Asia (specifically China) has been a huge influence in the market growth while the huge demand in the single-aisle market encouraged by the rise of low-cost carrier has seen orders for its 737 MAX fly off the shelves.