End of year report: How was 2016 for the world's biggest technology companies?
We grade Apple, Samsung, Facebook, Google and others on their achievements and failures in 2016.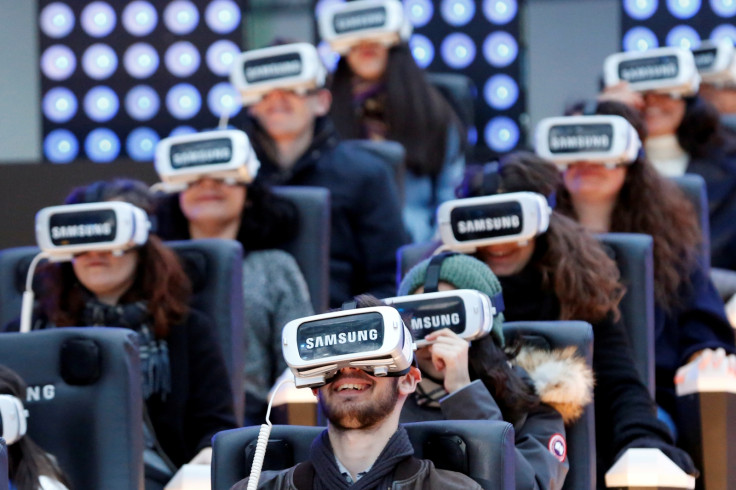 As 2016 draws to a close the IBTimes UK technology desk will attempt to skillfully sidestep the year's political minefield and instead serve up an end-of-term report on the biggest technology companies.
But, even though Silicon Valley kept itself out of 2016's biggest headlines, it was not entirely immune; the year saw Apple thumbing its nose at the FBI, Tesla's autonomous cars allegedly crash themselves, the iPhone lose its headphone jack, Amazon start drone deliveries, Facebook Live broadcast its first live murder and Samsung's flagship smartphone literally explode in its face.
Apple: C+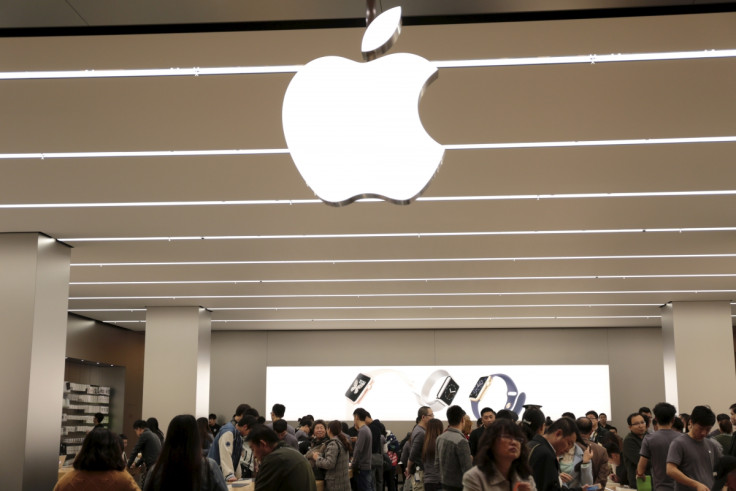 Apple came out fighting at the start of 2016 with an open letter from CEO Tim Cook to the FBI in which he called the government demanding access to a terrorist's iPhone "a dangerous precedent". Cook said: "We feel we must speak up in the face of what we see as an overreach by the US government."
The good news continued with the iPhone SE, which crammed the performance of an iPhone 6S into the smaller, prettier dress of the 5S. It was met with bemusement but became the UK's best-selling smartphone thanks to its lower price.
Apple's previously unassailable design credentials took a knock with the Apple Pencil and new Magic Mouse, but it was the headphone jack-less iPhone 7, ultra-expensive MacBook Pro, complete with nothing but USB-C ports, and delayed AirPod earphones which gave the loyalty of Apple fans its strongest test in years.
A stumbling finish to 2016, following the firm's first (and second) quarter of negative growth in over a decade means all eyes will be on 2017, the iPhone's 10th anniversary and a range of "great" new Macs for faith to be restored. On a related note, the Mac Pro has not been updated for over 1,000 days. One. Thousand. Days.
---
Samsung: B-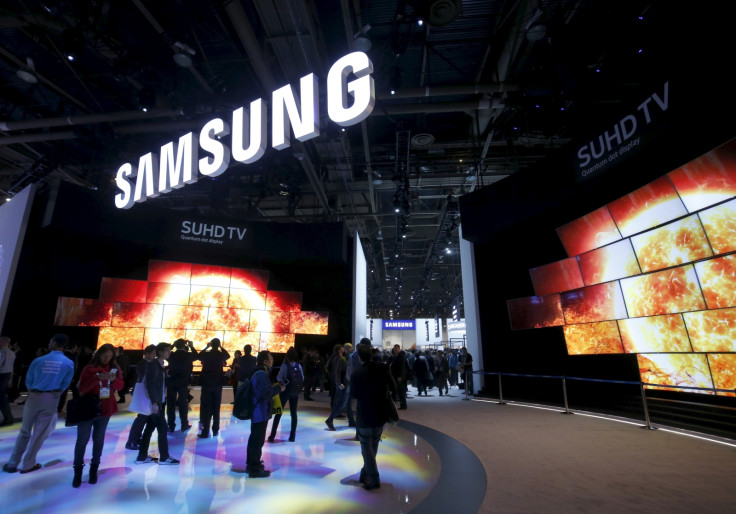 Samsung also started the year strongly. The Galaxy S7 and S7 Edge arrived in the spring and earned huge praise from everyone who held them. Here Samsung had taken the already gorgeous S6 and S6 Edge duo, and added everything they hadn't included, to offer waterproofing and expandable storage – both things the iPhone 6S of the time sorely missed.
Elsewhere, Samsung's televisions continued to rule the roost with their superior design, picture quality, software and HDR adoption; Samsung was also one of the first to start selling an Ultra HD Blu-ray player, and just recently made a play to bring Dolby Atmos into our living rooms with the HW-K950 sound bar.
An updated Gear VR headset (free with many S7 purchases) and new Gear 360 camera, helped Samsung make good progress in the nascent virtual reality market, while the Gear S2 smartwatch was comfortably 'best of the rest' for those who didn't want an Apple Watch.
But then along came the Galaxy Note 7. The beautiful handset and its innovative eye scanner had all the hallmarks of a great phone, but exploding batteries, a botched recall and yet more explosions resulted in Samsung killing the phone before it even went on sale in the UK and Europe. This was an unmitigated disaster as expensive as it was embarrassing for a company which should have pounced on Apple's unimaginative iPhone.
But instead Samsung floundered in its own acrid cloud of burning lithium.
---
Microsoft: A-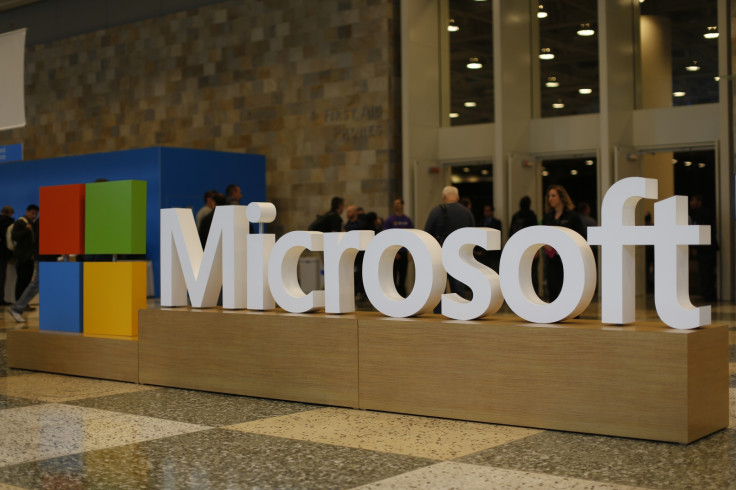 Put simply, Microsoft was more innovative than Apple in 2016. Where the iPhone maker went about uprooting and tearing away the technology most of us still hold precious, Microsoft under Satya Nadella's lead felt like it was walking us into the future by the hand. Although expensive, the Surface Book impressed us with its design, screen and the feeling that Microsoft fans have a real alternative to the MacBook. Microsoft also brought real-time translation to Skype and showed more innovation with the Surface Studio, a beautiful and powerful iMac rival.
Less successful was Tay, an artificial intelligence project let loose on Twitter with the programmed personality of a teenage girl. It took less than a day for the internet to teach Tay to become a racist, sexist, Mexican-hating, Holocaust-denying Nazi sympathiser who blamed 9/11 on President Bush and described President Obama as something we simply can't write here. Rest in peace, Tay.
Windows Phone had another awful year and now stands closer to extinction that science previously thought possible. It was a bold yet worthy dream, but now one which needs to be killed and forgotten about.
Less tangibly, Microsoft strode through 2016 with a greater sense of presence and self-worth than in recent memory, and long may that continue. Buying LinkedIn for $26.2bn (£21bn) was... bold, but let's wait for 2017 to see what Microsoft has planned for it.
---
Alphabet: A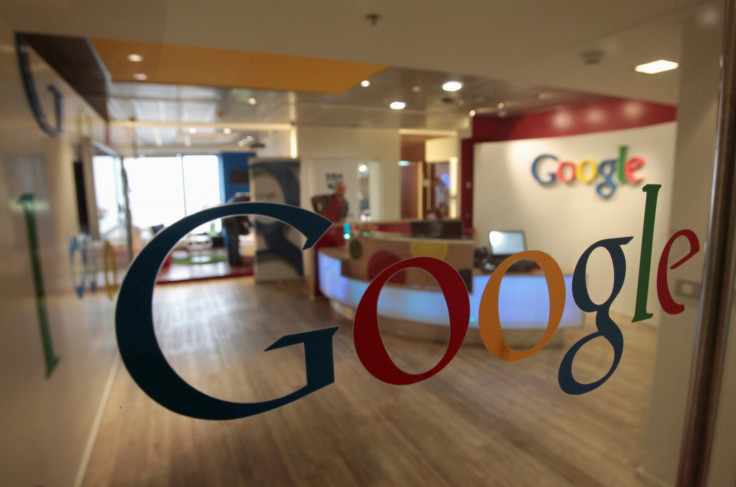 Alphabet, parent company of Google, did a lot right in 2016. It partnered with Fiat Chrysler to build a fleet of 100 autonomous minivans and spun off its car division into a new business, called Waymo (points deducted for that name, however). Alphabet also launched its first Google-branded smartphone, the Pixel, and a virtual reality platform called Daydream along with its first VR headset, the View.
The much-hyped Andromeda, claimed to be an amalgamation of Google's Android and Chrome platforms, failed to arrive in 2016 and so too did Android Wear 2.0. The former is interesting enough to keep our attention for now, but delaying the second installment of Google's smartwatch software has had the knock-on effect of forcing watchmakers to hold fire on upcoming hardware.
As with others, Google was plagued in 2016 with the fake news epidemic which not only saw factually incorrect stories appear high on search results, but also caused hate speech to appear in suggested searches.
---
Facebook: C+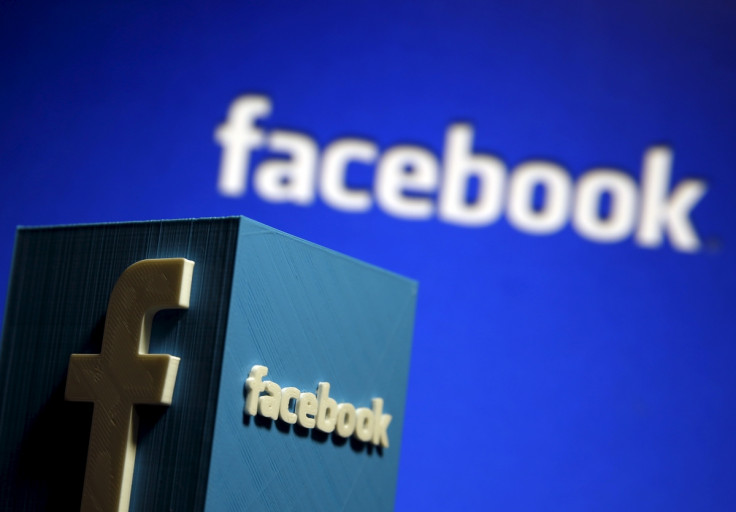 Facebook faces some tough questions going into 2017. As much as it and boss Mark Zuckerberg say the platform is a social network and not a publishing company, its alleged role in delivering 'fake news' to voters during the US presidential election puts it in an uncomfortable position.
Facebook wants to keep its hands clean, but like Google is needs to start admitting some responsibility. It has the power to deliver news to over 1.5 billion people worldwide, and the growing popularity of websites deliberately set up to spread fake news, which is then promoted on Facebook, is something the company needs to take seriously.
More positively, Facebook's autonomous drone programme, built in Somerset and designed to bring internet access to developing countries and remote places, took its first flight. But a crash in December highlights how far Facebook still has to go to make airborne internet a success.
---
Amazon: A
Now much, much more than just an online retailer, Amazon used 2016 to launch its blockbuster motoring show The Grand Tour, featuring Jeremy Clarkson, Richard Hammond and James May. Reviews have been mixed so far and we will likely never know how many viewers the show is attracting, but it is evidence that Amazon Prime Video is gunning directly for Netflix and has very deep pockets.
Amazon also began delivering orders by drone in a small part of the English countryside. The Prime Air trial has just two customers for now, but Amazon is hoping to scale this up through 2017. The company has rightly not revisited its failed smartphone efforts (does anyone actually remember the Fire Phone?) and instead focused on the Echo speaker and Alexa personal assistant, improving them and launching in the UK.
---
HTC: B-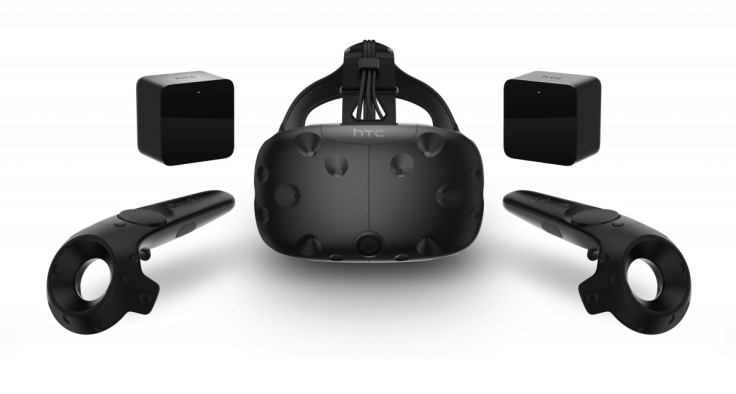 Back from the brink, HTC impressed us in 2016 with the Vive VR headset and 10 smartphone. The former a technological tour de force with a price to match, the latter a truly excellent smartphone with market-leading audio. HTC played it well on both fronts, giving us a top-end virtual reality headset and a great alternative to Samsung, Sony and LG. The company's finances are still in a bad way, but with a updated Vive expected as soon as January, momentum could soon be in HTC's favour.
---
Tesla: A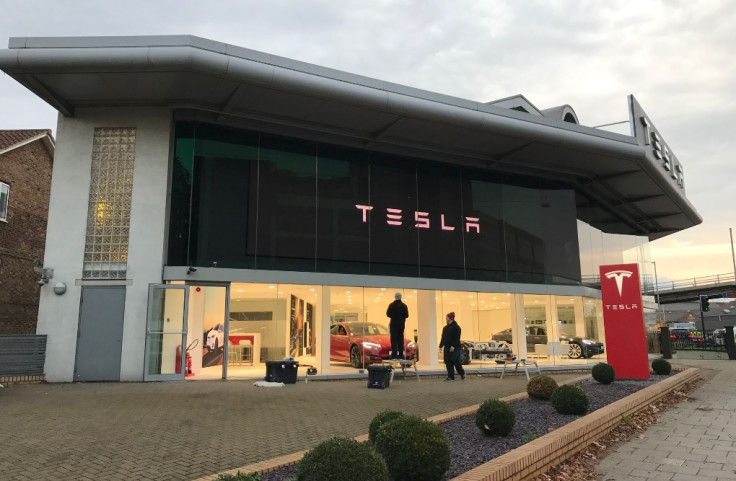 This final section could honestly be an essay all of its own. Tesla kicked off 2016 by launching the Model 3, an electric car going on sale in 2017 for around £35,000. Fans camped outside to pre-order and soon the order book was 400,000 names long. At this stage Tesla was, at a push, making 50,000 cars a year, but who are we to doubt Tesla magus Elon Musk?
But on 7 May the nightmare scenario became perilously close to reality. A Model S with its self-driving Autopilot feature switched on, crashed into a truck, instantly killing its driver and casting a long, dark shadow over the car industry's autonomous future. It emerged that, although enabled, Autopilot had not caused the accident and neither it nor the driver saw the truck in time.
Musk and Tesla quickly moved forward, updated Autopilot and highlighted how this kind of accident would soon be eradicated thanks to autonomy. A video was published of a Tesla driving itself through town. But the rest of the industry, with century-long reputations in the balance, were spooked into taking a more conservative approach.
Tesla also acted quickly to nip early Model X quality control issues in the bud. Quite how stories of £100,000 cars arriving with wonky panel gaps and rust disappeared so quickly is perhaps evidence of Musk inheriting Steve Jobs' renowned 'Reality Distortion Field'. Tesla and Musk go into 2017 with a lot to prove and a lot on their plates.
© Copyright IBTimes 2023. All rights reserved.