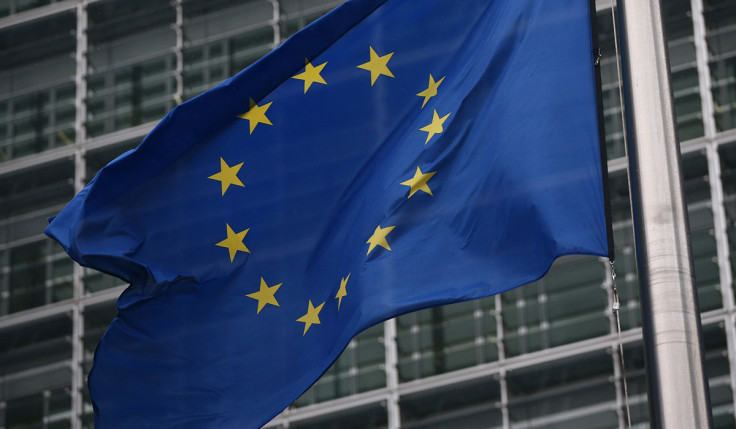 The European Commission wants to introduce a "Digital Single Market" across its 28 member nations, which would mean services such as Steam, PlayStation Store, and Xbox Live would have to sell digital products at a fixed price across all regions.
According to the commission: "The Digital Single Market project team will deliver on these different actions by the end of 2016. With the backing of the European Parliament and the Council, the Digital Single Market should be completed as soon as possible. The Digital Single Market will be on the agenda of the European Council meeting on 25-26 June."
The proposal would effect Sony and Microsoft's home console sales platforms on PS4 and Xbox One, stopping anyone from varying prices for products from country to country. Many gamers pay over the odds for games so this is particularly good news for them.
"The Digital Single Market initiative seeks to provide an unfettered European market for digital goods and services across all its 28 member states," said a European Commission spokesperson to MCV. "Simplified and modern rules for online and digital cross-border purchases will encourage more businesses to sell online across borders and further develop digital markets such as games."
Dave Clark, head of marketing at indie publisher Kiss also spoke to MCV, saying: "All companies – not just those selling digital video games – are finding their business models being turned upside by the digital tsunami that is passing over them. To suggest to the consumer that the cost of selling a digital product or a physical product sold via a digital outlet can vary from country to country is becoming ever more difficult to justify. Businesses suggesting otherwise are simply adopting the King Canute approach.
"The proposal from the EC that there can only be one price for a digital product across all 28 countries is only speeding up the inevitable. As such, the Digital Single Market is good for the consumer, which can only be good for business."
For all the latest video game news follow us on Twitter @IBTGamesUK.