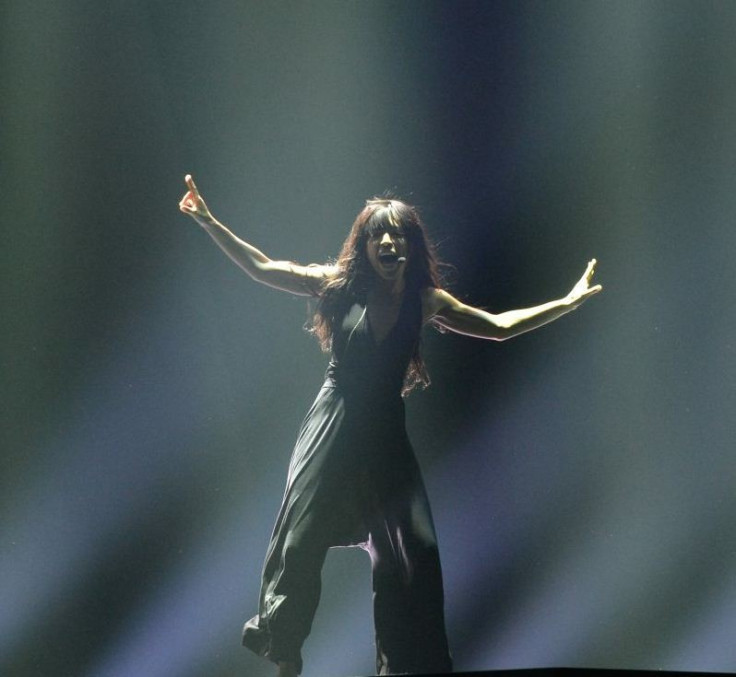 Swedish entrant Loreen has won the 57th Eurovision Song Contest, held in Baku (the capital of Azerbaijan), with a whopping 372 points. She sang her club track, Euphoria. The singer beat Buranovskiye Babushki - a choir of elderly women nicknamed The Russian Grannies - who came second with Party for Everyone (259 points), while Serbia, represented by veteran Zeljko Joksimovic, came third with 214 points.
Loreen's victory also earns Sweden the right to host the competition next year and she thanked everyone who supported her.
"I want to say thank you so much thanks you for believing in me, I wouldn't have been able to do with this without you. This is not just mine, it is ours, I love you," she said, in a report by the Daily Mail.
Meanwhile despite the high expectations placed on Britain's Engelbert Humperdinck, who opened the contest with his ballad Love Will Set You Free, the 76 year old veteran could not deliver. The crooner, who said his career had been inspired by Elvis Presley, carries a necklace personally given to him by Presley, with the letters TCB - Taking Care of Business - engraved on it, for good luck. Unfortunately, it didn't seem to help - Humperdinck finished second from last.
"I've had many highs in my career and Eurovision has been a wonderful experience," the singer told BBC, adding, "I want to thank everybody, especially my fans around the world for their words of support. I did the best for my country, the rest was out of my hands.
Meanwhile, Irish twins - John and Edward Grimes - known as Jedward - were also left disappointed. The pair received only 46 points and finished 19th - a huge drop from last year's eighth place finish.
This year's Eurovision Song Contest had participants from twenty-six countries in the final round and saw more than 125 million viewers from around the world, making it one of the most watched television events in the world.