Eva Longoria Breaks-up with Boyfriend of Four Months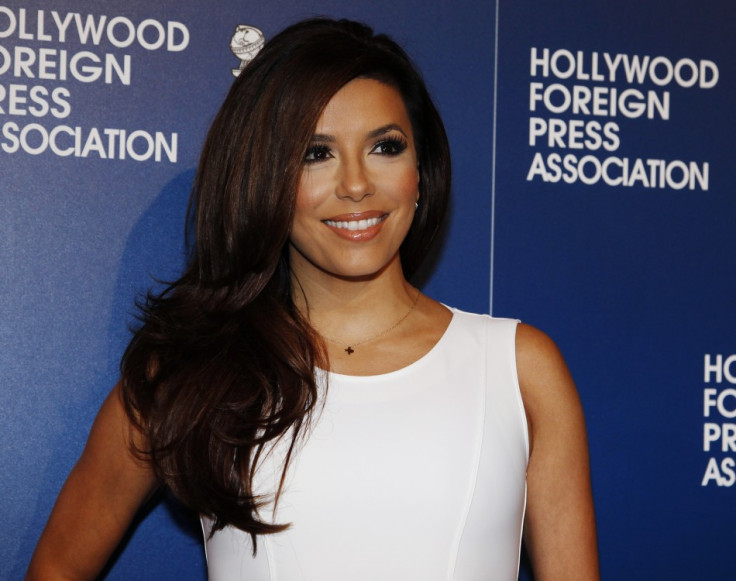 American actress Eva Longoria has reportedly broken up with her boyfriend of four months. The 38-year-old Desperate Housewives star, TMZ believes, is officially single again.
The glamorous brunette, a two-time Screen Actors Guild (SAG) award winner, began dating Ernesto Arguello in July. The two met while shooting for reality television show Ready For Love (Arguello was one of the bachelor contestants while Longoria was the executive producer).
The two appeared blissfully happy in the early days of their relationship and were spotted holidaying together in Spain and France. However, the couple have reportedly decided to spend time apart. Neverthless, sources close to the couple say they have not yet ended their relationship.
"They're just on hold right now," a source told the celebrity gossip website.
Eva Longoria is divorced twice and Ernesto was her third relationship partner. Eva was first married to American actor Tyler Christopher from 2002 to 2004. She married second time French basketball player of NBA, Tony Parker, in 2007. The marriage ended with their divorce on the grounds of irreconcilable differences in January 2011.
Eva and Ernesto's break-up rumour was sparked last week as they were not sighted together since early August. Eva is said to have even visited Ernesto's family in Nicaragua but she has been seen attending family engagements alone recently.
In addition, Eva retweeted a rather contemplative message last Friday that further hinted at a possible break-up.
"Sometimes, the worst battle you have to fight is between what you know and what you feel," she wrote.
© Copyright IBTimes 2023. All rights reserved.