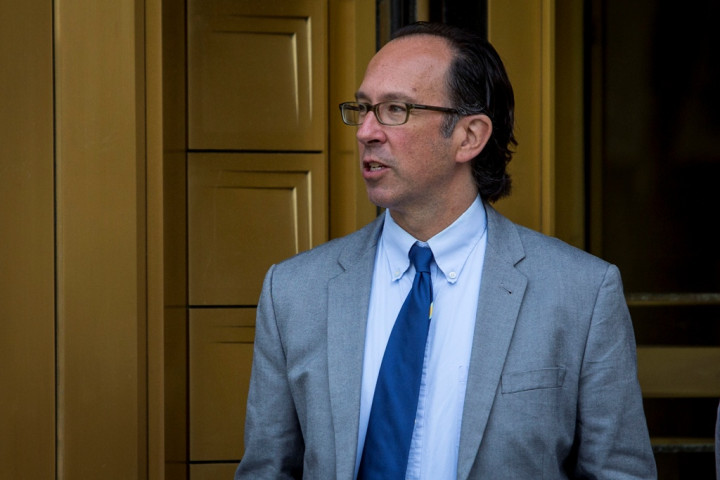 A US judge has sentenced Michael Balboa, a former London-based portfolio manager at Millennium Global Investments, to four years in prison for swindling investors by overstating the value of Nigerian debt by $80m.
US District Judge Paul Crotty in New York has also ordered Balboa to give up the $2.2m (£1.3m, €1.6m) prosecutors claim he earned through the scheme and pay $390m in restitution over investor losses.
Owing to the losses involved, Crotty said advisory federal sentencing guidelines called for a life term. The guidelines "vastly overstates the seriousness of the offence," the judge said about imposing a lesser term on 23 June.
Balboa's lawyer Joseph Tacopina said the former fund manager will appeal.
"[Balboa] personally didn't cause an investor to lose one dollar," Tacopina said in court.
"Michael Balboa has been held to account for his blatant fraud, inflating the valuation of securities in the hedge fund and falsely representing them as independent valuations," Manhattan US Attorney Preet Bharara said on 23 June, reported Reuters.
A jury in December 2013 found Balboa, 45, guilty of securities fraud, wire fraud, investment adviser fraud and two counts of conspiracy.
The case centred on the Millennium Global Emerging Credit Fund, which invested in emerging markets corporate and sovereign debt.
Balboa managed the fund from December 2006 to when it shut down in October 2008.
Prosecutors said Balboa conspired with two co-workers to provide fake values for Nigerian Oil Warrants. While the warrants traded at a price no higher than $239 in 2008, Balboa asked that they be valued at between $525 and $3,500, resulting in an $80m overvaluation of the hedge fund.
The case is US versus Balboa, US District Court, Southern District of New York, No. 12-cr-00196.