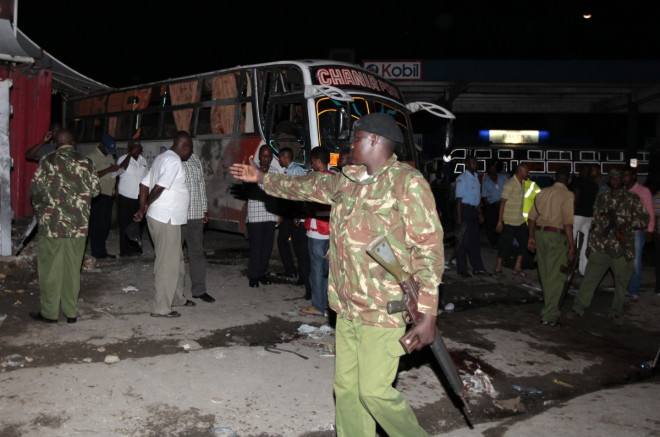 There have been explosions on two buses in the Kenyan capital Nairobi, leaving at least one person dead and several injured, according to officials.
Both vehicles blew up on Thika road, a busy highway north-east of the city, reports the BBC.
Kenyan TV footage shows a large red passenger bus with a hole ripped in the side, and another badly damaged green bus with its roof and side buckled by an explosion.
One explosion went off outside a hotel and another in an underpass near Kasarani, in the north-east of the city.
It is the second attack in Kenya in as many days, with the east African country's government blaming Somali Islamist militants al-Shabaab.
On Saturday, a grenade was hurled at a bus in Mombasa, killing four people and injuring 15.
Another device which went off near a beachfront luxury hotel caused no injuries.
Last year, 67 people were killed when al-Shabaab militants stormed a shopping mall in Nairobi.