Facebook has announced that it will release "significant" new features for its iOS application in the coming weeks, and has acquired facial recognition company Face.com.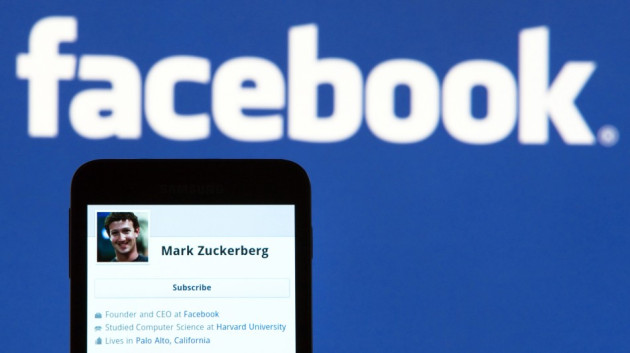 In a post on its developers' blog, the social network said that it is very excited to be working closely with Apple for the upcoming iOS 6 software update for iPhone, iPad and iPod touch.
Jason Clark from Facebook said: "We're very excited about the Facebook integration in iOS 6 that Apple announced last week at WWDC 2012. We're working on a major update to the Facebook SDK for iOS that will launch in the coming weeks.
"It includes significant new features and enhancements that make it easier to add Facebook to your iOS apps, along with support for the Facebook integration in iOS 6. Stay tuned!"
While the company did not expand on its announcement, tech site The Next Web speculates that it will involve the social network's Open Graph, "allowing iOS developers to easily hook into your Timeline and its News Feed and Ticker products has become a way to send an app's growth into the stratosphere."
Apple announced at its WWDC show on 11 June that the computer giant would be working closely with Facebook for iOS 6, which was released as a preview to developers.
Available to the public in the autumn - and expected to be launched alongside a new iPhone - iOS 6 features Facebook integration allowing users to sign in to the social network from their iDevice and post status updates more easily.
Meanwhile, Face.com posted at the top of its homepage on 18 June that it has been bought by Facebook, saying: "Our mission is and has always been to find new and astonishing ways to make face recognition a fun, engaging part of people's lives, and incorporate remarkable technology into everyday consumer products.
"With Facebook, we'll get to continue to pursue that mission - we couldn't be more excited."
Nothing else is yet known about the deal - or how much Facebook paid for Face.com - but the social network will presumably use Face's technology to integrate powerful face recognition into its website and mobile applications.