Fashion powerhouse Victoria Beckham is to launch her first plus-size clothing range through her partnership with American department store, Target.
The 42-year-old is introducing the clothing, including dresses and other garments, to suit women up to a size XXXL, the UK equivalent of size 24.
The move forms part of the former Spice Girl's efforts to break the affordable market, having previously focused efforts on the high-class fashion clientele.
Beckham is reportedly anxious about the move according to quotes provided by a source to Mail Online.
"There is a lot hanging on this for Victoria – it's so different to everything she has done before. She wants to target absolutely everyone to make sure that she gets every single sale she can. That's why she's doing sizes even for the fattest Americans.
"She usually designs for the very thin figure, so it has certainly surprised people. It is a good business decision, though – she needs to start making a profit," the source continued.
It is ultimately hoped that, should the plus-size move prove successful, it could be expanded into a UK operation.
"She is always looking for a way to grow her business. If this works then there will almost certainly be a British version of the range," the source said.
Previously known as "Posh Spice" during her days in pop music, Beckham recently revealed her intention to focus on fashion in an interview with InStyle.
"I'm really proud of what I achieved with the Spice Girls, but I'm also proud of everything I have done with my brand," she said.
News of the venture comes as husband David Beckham posted a Mother's Day message in support of his wife.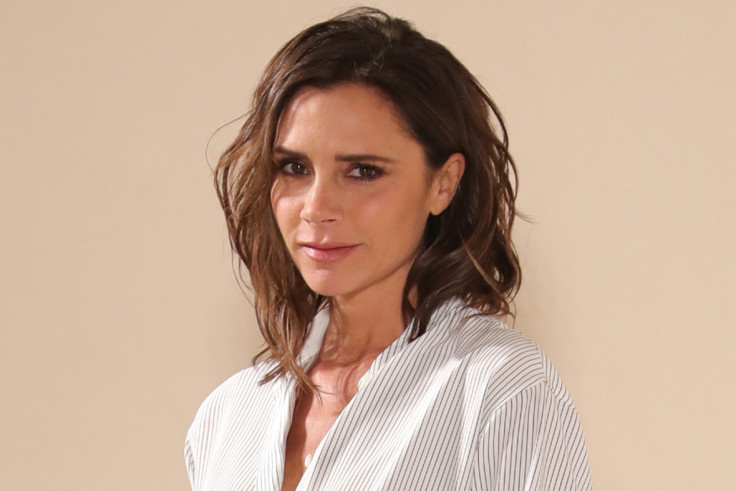 The former England captain 41, has four children with wife Victoria. This includes three sons, Brooklyn, 18, Romeo, 14, Cruz, 12, and five-year-old daughter Harper Beckham.
Captioning an Instagram picture he wrote:
"Happy mama's day to another amazing mummy… Someone that has raised these beautiful little ones to be the most precious, special and loved children… A woman that has drive, passion, intelligence and love for her children.
"What gets any better than that?? Thank you for giving me the most beautiful gift @victoriabeckham (To all the mums have an amazing day)."