Flappy Bird, the revolutionary game that made waves in the mobile gaming industry in the recent past, continues to grab the spotlight even after its developer pulled the game out of the App Store citing personal reasons.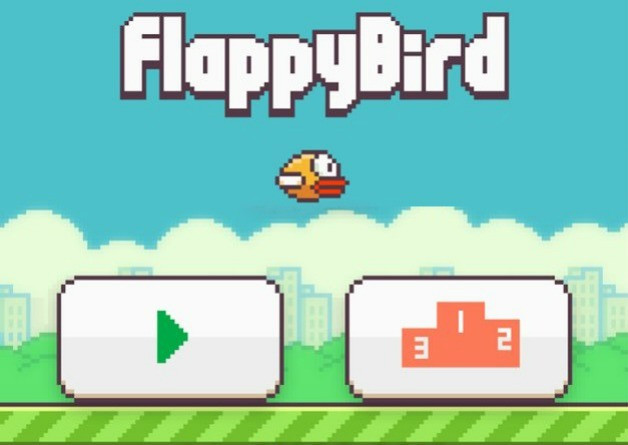 Though the game appears to be simple at first, it gets more and more complex and tedious after the first few levels of gameplay. It is no secret that frustrated gamers would be eager to know what happens after reaching a high score of 999.
Nevertheless, a skilled Flappy Bird gamer has uncovered the secrets or hidden easter-eggs within the game at level 999.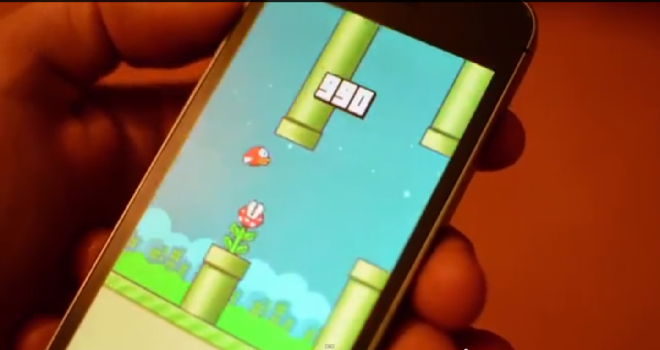 As Redmond Pie reports, one glance at the video clip below will have a captivating moment as a skilled Flappy Birder effortlessly skids through dozens of pipes as if they are non-existent while he swiftly bumps his score from early 900s to nearer the thousand mark.
The later part of the game resembles Mario-like levels with scissor-handed killer plants popping out of the pipes and it seems like the Flappy Bird game could be cleverly modded with borrowed visual effects and Mario himself playing the role of Final Boss.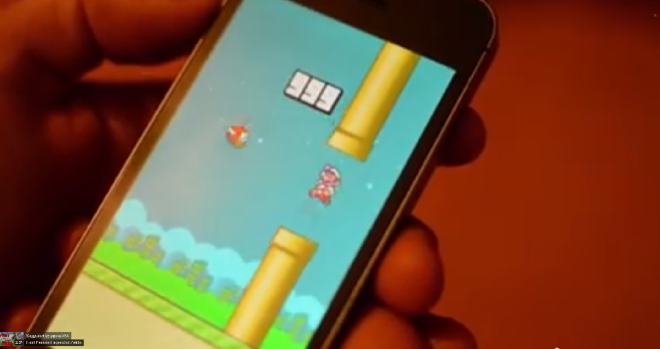 The modded Flappy Bird seems to be an intelligent makeover by the folks at pipocaVFX, as the video clip seems to be skilfully edited to deceive the audience into believing that the Nintendo series kind of charm exists in the final stages of monotonous Flappy Bird game.
If you are still wondering what a modded Flappy Bird game with Mario-like gameplay elements would look like, just check out the demo video below: