Founder of renegade 4chan Chris Poole hired to boost Google+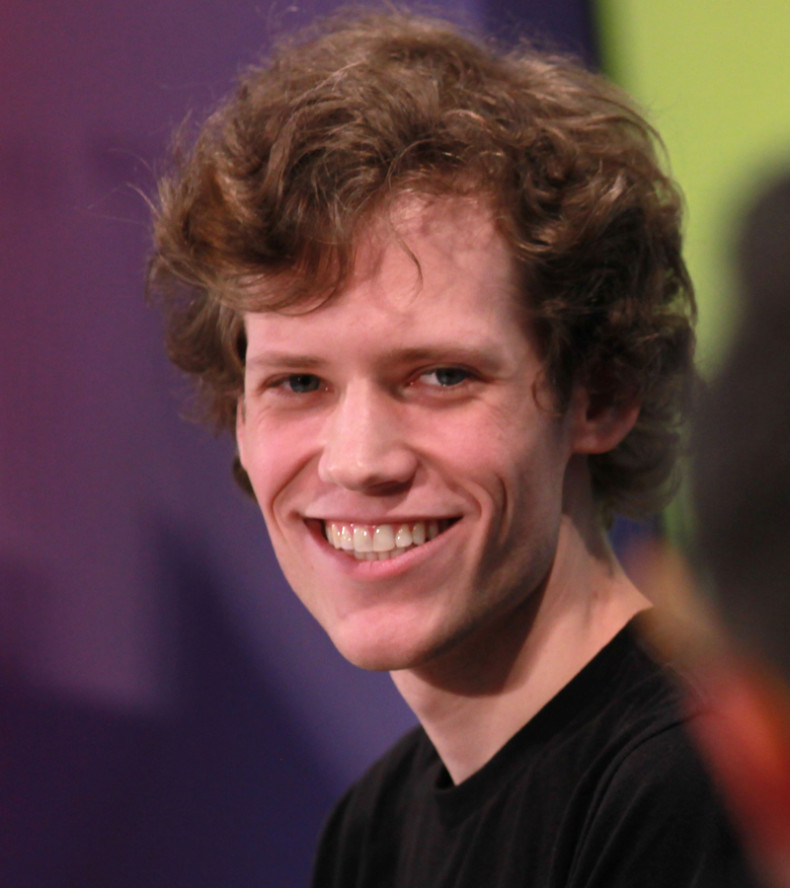 The creator of infamous anonymous message board 4chan has been hired by Google apparently to give its lackluster Google+ a much needed boost.
Chris Poole, who also goes by the name Moot, announced on his blog that he is being brought on board at Google to build "online communities" which is considered to be a big hint he is joining the Google+ team. In addition, Bradley Horowitz, the head of Google+, was the first at the company to announce Poole's hiring, reports Mashable.
Poole retired from running 4chan just over a year ago before selling the operation.
Poole has harshly criticised Google in the past for its intrusive user identification policies on the Internet. Concerns about privacy, however, didn't stop 4chan in 2014 from hosting dozens of leaked nude images of celebrities including Jennifer Lawrence and Kate Upton.
Now, Poole says he is "excited to join Google," adding: "When meeting with current and former Googlers, I continually find myself drawn to their intelligence, passion, and enthusiasm, as well as a universal desire to share it with others."
Poole will have to reconcile his views about Google with his work there and it is not clear he will fit into the company's corporate culture.
Poole was just 15 when he created 4Chan in 2003 as the message board where anything goes. He is credited with setting the stage for the community that launched the hacktivist collective Anonymous and its denial-of-service attacks, and countless Internet memes.
By allowing users to post anonymously without having to register for an account, 4chan has been praised as a free speech haven, but also criticised for allowing people to use it as a forum for bullying.