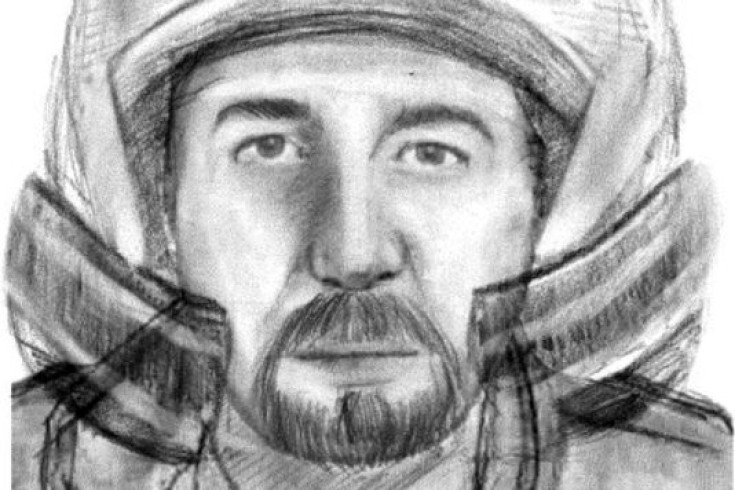 The mystery surrounding the massacre of a British family in the French Alps over two years ago has deepened, as detectives said they finally tracked down a suspect motorcyclist who was seen near the scene of the murder only to ascertain that he had nothing to do with it.
Prosecutors said in February 2015 that they located and questioned a man sought in relation to the 2012 murders of three members of the Iraqi-British al-Hilli family and a French cyclist near Annecy.
However, they found no evidence to implicate the suspect, who was depicted in an artist's sketch as wearing a motorcyclist helmet that was described as "very particular" by detectives for it was a rare model with an opening around the mouth area, which was adopted by France's police forces.
Annecy prosecutor Eric Maillaud said investigators were able to find him by cross-checking some 4,000 mobile phone records against motorcycle-license data. The biker turned out to be a hang-gliding enthusiast form Lyon who had no criminal record and was in the Chevaline area to practice his hobby. Chevaline is a renowned place among air sport hobbyists.
Sources close to the investigation told France Info they were 95% sure he ought to be removed from the suspect list due to his "personal and professional profile". The man told detectives he never linked his presence in the area to the suspect motorcyclist's identikit circulated by police.
Saad al-Hilli, 50, his wife Iqbal, 47, his mother-in-law Suhaila al-Allaf, and French cyclist Sylvain Mollier, were shot dead a few kilometres from Ugine in September 2012. The family from Claygate were gunned down in their parked car on a lonely road in the mountainous area, where they had gone on holiday. Hilli's daughters Zainab, seven, and Zeena, four, survived the attack.