Galaxy S8: Flagship series sales could cross 40 million units say analysts
It is, however, not likely to cross the sales figure of the Galaxy S7 series.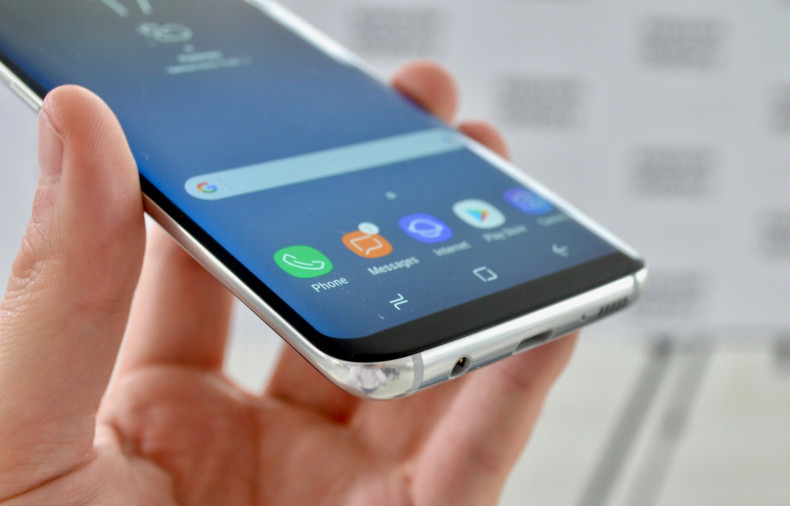 Samsung's latest flagship series comprising the Galaxy S8 and S8 + which are due to hit the shelves soon could pass the 40 million sales mark, according to industry data analysts.
An aggregate of estimates made by major Korean brokerage houses put the sales of the Galaxy S8 and the Galaxy S8+ to be anywhere between 43-60 million units. Of the brokerage firms, Eugene Investment & Securities predicted the highest figure of 60 million units with Mirae Asset Daewoo expecting sales of nearly 51 million units.
The company's sister concern and financial arm Samsung Securities has forecast overall sales of 45 million phones.
"A figure around 35 million units will be considered below expectations, while that above 45 million is robust," Hwang Min-sung, a researcher from Samsung Securities, told Yonhap.
The company, however, feels that despite strong demand, the Galaxy S8 series is less likely to beat the sales of the Galaxy S7 series.
"This year's sales of the Galaxy S8 are not expected to beat the 48 million units posted by the Galaxy S7 last year," Hwang added.
As the Galaxy Note 7 was discontinued, users who wanted to purchase the phone opted for a Galaxy S7 device instead. The Note 7 debacle prompted many to forecast big losses for Samsung. But the Korean firm's successful chip manufacturing business managed to mostly make up for the Note 7's losses.
The company had forecast a record profit of almost 10tn won ($8.7bn, £7.1bn) for the 1st quarter of 2017.