In a final push to stop people using the fire-prone Galaxy Note 7, Samsung will roll-out a firmware update that will completely disable battery charging. The update will be pushed to handsets before the end of the month, turning all remaining Note 7s into little more than an expensive paperweight.
Samsung made the decision to pull the Note 7 from shelves last year following recurring reports of the handsets overheating and catching fire. An ensuing investigation found that defects in the batteries supplied by Samsung SDI and China's Amperex Technology caused them to short-circuit, with disastrous effect.
Samsung has since done its best to get the volatile Note 7 handsets out of the hands of consumers, offering full refunds in addition to money off brand new handsets or full exchanges. For users who for one reason or another have refused to depart with their phone, Samsung has taken steps to hamstring the Note 7 through software updates that have limited its maximum charge to 60% or even 30%.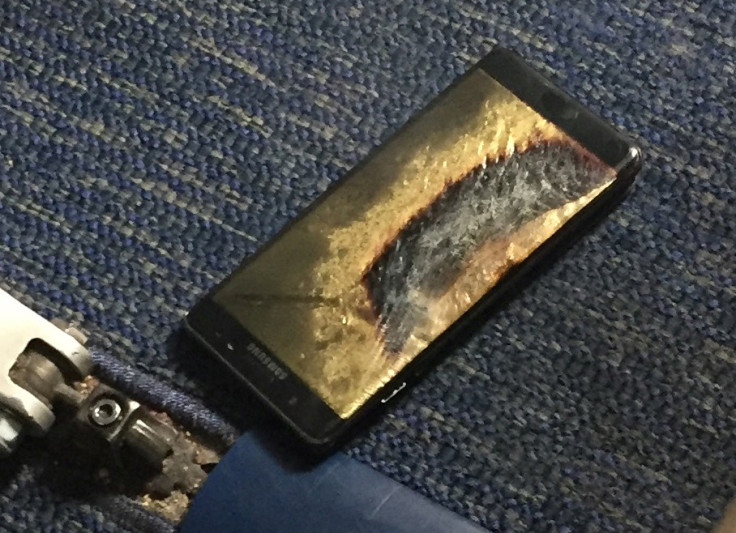 The upcoming update will disable charging completely, The Korean Herald reports, so even keeping the device plugged into a mains socket at all times – which somewhat defeats the purpose of a mobile phone anyway – will be ineffective.
According to Samsung, around 97% of Galaxy Note 7s sold in South Korea have been recalled to date. Some global operators have taken to blocking the handset from their networks, while others have started intercepting calls made from Note 7 devices to berate customers into giving up their handsets.