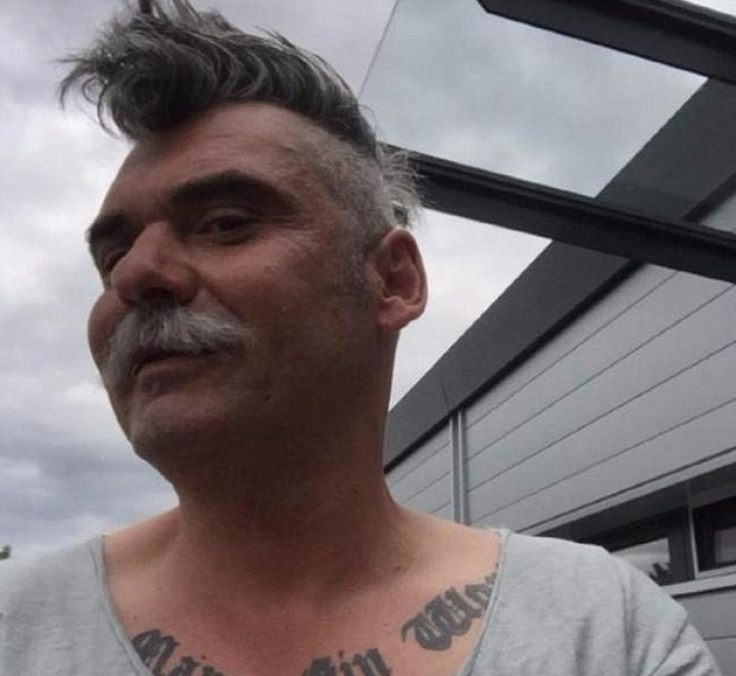 A gay porn star turned German spy has been found guilty of trying to share state secrets with Islamic extremists at a trial which has gripped the nation and raised serious questions about recruitment in the intelligence services.
Roque M enjoyed a career in the adult entertainment industry before taking a job with Germany's homeland security agency, the Office for the Protection of the Constitution (BfV). The 52-year-old was arrested last November suspected of being a highly placed Islamist mole inside the agency. In one email to an Islamist, he wrote: "An attack on the headquarters would be in line with Allah's will."
But the Spanish-born ex-banker told a court that he had only opened secret lines of communication because he was bored.
"I never met with any Islamists. I would never do that. The whole thing was like a game," he said at the start of his trial in the western city of Dusseldorf.
The father-of-four was responsible for monitoring the domestic Islamist scene in his job at the BfV, which he described as "a lot of fun" in court.
He claimed to have become restless at the weekends, when he was left supervising his disabled son, so adopted the persona of an intelligence officer wanting to betray Germany and began interacting with potential terrorists on forums.
He told the court it was nothing more than an "escape from reality," reported The Local. He also admitted to arranging to meet an Islamist in the gym, but said he never had any intention of going. He was found out when he offered to share classified information with an undercover colleague.
A judge found that there was no evidence Roque M had any intention of assisting in an Islamist plot. He was found guilty of trying to share state secrets and received a one year suspended sentence.
The colourful life of the spook, who has Che Guevara tattoos on his upper arms, has captivated German society. However, critics have called for a complete overhaul of the security infrastructure in light the scandal.
An anonymous BfV employee defended the agency in an interview with the Washington Post, saying: "How should anyone have known this? He had acted under different names and identities online. Not his real name. One has to say that we were able to find out about all this very quickly and also actions were taken fast."