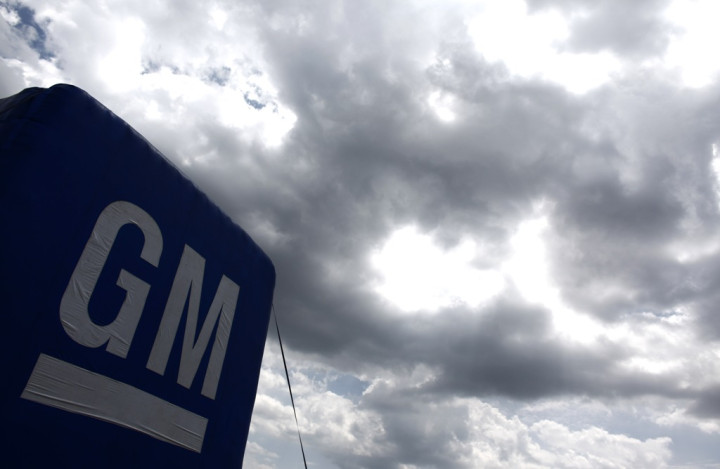 General Motors has recalled 2.7 million more vehicles globally, to deal with tail lamp malfunctions, adding to the 2.6 million cars recalled earlier for faulty ignition switches.
The latest batch of recalls include the Chevrolet Malibu, Pontiac G6 and Saturn Aura cars, the Detroit automaker said on 15 May.
GM also said it expected to assume a charge of about $200m (£119m, €146m) in the second-quarter for the latest recalls. In the first-quarter, GM took a $1.3bn charge primarily related to the ignition switch recall.
The latest batch of recalls brings GM's total for the year the world over to almost 12.8 million.
GM's global vehicle safety chief, Jeff Boyer, said in a statement: "We have redoubled our efforts to expedite and resolve current reviews in process and also have identified and analyzed recent vehicle issues which require action."
Earlier in the month General Motors was ranked the worst large car maker to deal with by suppliers, according to a survey by automotive consultant group Planning Perspectives.
Over half of the suppliers (55%) surveyed described their relationship with GM as "poor to very poor" – up from 48% last year. GM wins the dubious claim of least popular car maker from Chrysler, which has held it since 2008.
Toyota came on top of the list, with Honda second, while Nissan took third place pushing Ford down to fourth. Chrysler was elevated to fifth courtesy of GM's dismal last placing.
Last month, GM reported its worst quarterly performance in over four years.
The firm on 24 April said first-quarter profit had plunged 88% in the wake of the ignition-switch recalls.
However, results still beat expectations on improving sales of higher-priced and redesigned pickup trucks in North America.
The January-March quarter included the previously revealed charge of $1.3bn for the recall of nearly 2.6 million vehicles, and Chief Financial Officer Chuck Stevens said it was too early to foretell whether GM would have to factor in more charges.