Twenty students killed in freak accident at Kintampo waterfalls in Ghana
18 students died at the scene while two others died at a hospital.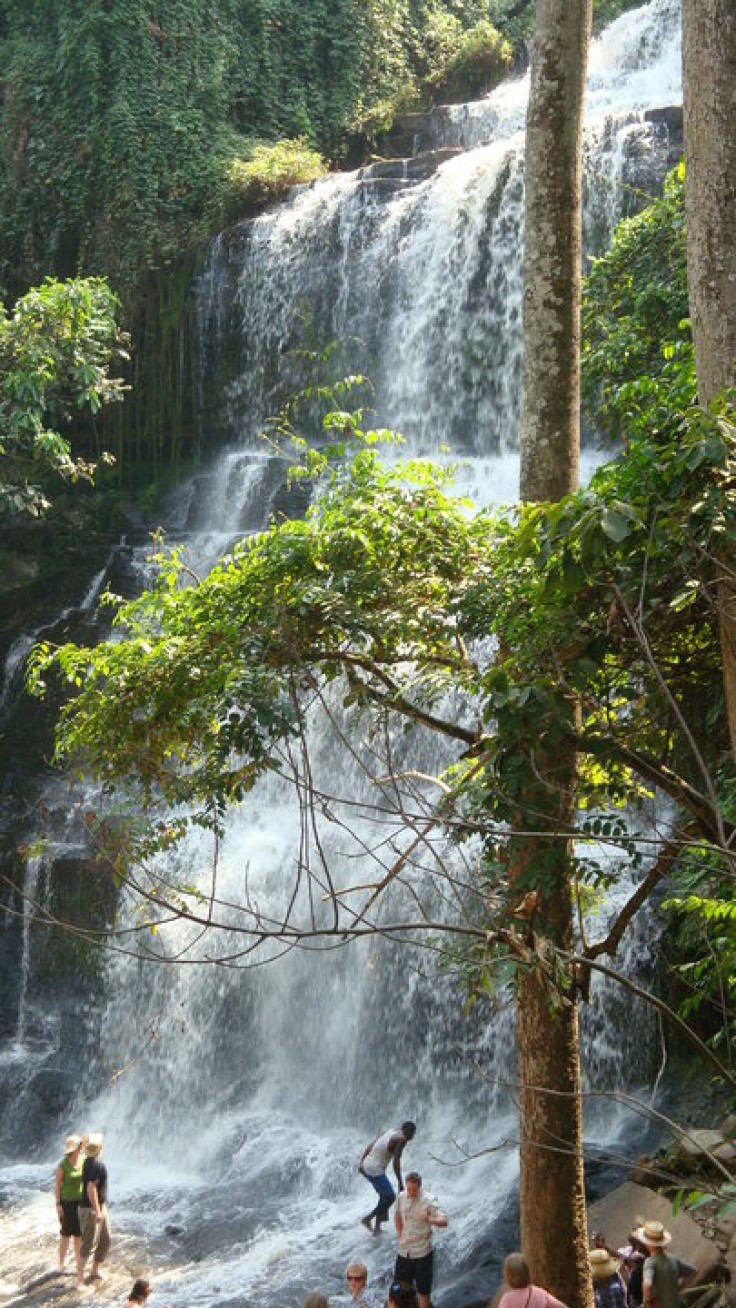 At least 20 high school students in Ghana died on Sunday (19 March) in a freak accident at the popular Kintampo waterfalls in the Brong-Ahafo region.
Emergency officials said that the students died when trees, uprooted due to a storm, fell on them while they were swimming in a river near the waterfall.
National fire service spokesman Prince Billy Anaglate reportedly said that 18 students were confirmed dead at the scene while two others died in a hospital. He added that 11 others were injured in the incident, including one of the school administrators who was in charge of the trip. The injured were receiving treatment, he noted.
Elaborating on the "unusual incident", Analgate said: "They were swimming in the river when there was a storm, a windy atmosphere that had uprooted some of the trees and they had fallen on some of them - those who were apparently swimming."
An eyewitness told Starr News that most of the students belonged to Wenchi Senior High School in Ghana. "A huge tree fell at the top when the rains began and crashed into the revelers. So far we have counted 16 people," the person said, adding that they were trying to save those who were trapped by cutting the trees with chainsaws.
Ghana's tourism minister Catherine Abelema Afeku has extended condolences to the families of the victims and prayed for the injured, Sky News reported.
The Kintampo Waterfalls, which was referred to as Sanders Falls during the colonial era, is the highest waterfall in Ghana. It is located on the Pumpum river, a tributary of the Black Volta, about 4km north of Kintampo municipality.
© Copyright IBTimes 2023. All rights reserved.