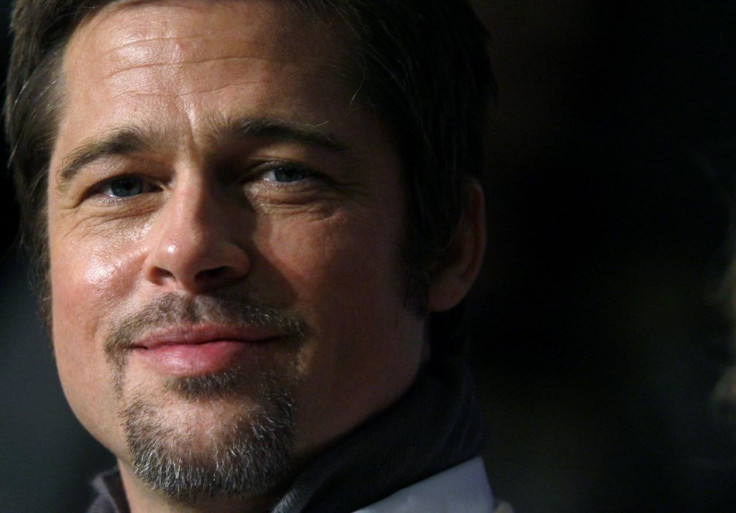 Glasgow will be taken over by zombies from Monday as filming gets under way on a new Brad Pitt movie.
For the next two weeks scenes for "World War Z" will be filmed in George Square, along with other locations in the city centre, from Monday until the end of the month.
"World War Z," a post-apocalyptic zombie movie based on a 2006 novel by Max Brooks, is set in Philadelphia in the aftermath of a war between humans and zombies and is due to be released next year.
Gordon Matheson, leader of Glasgow City Council, told STV: "We are ready to welcome the 'World War Z' production to Glasgow. There is great anticipation in the city ahead of such a huge film coming here."
A cast and crew of about 1,200 people will be involved in shooting scenes in George Square and other city centre locations.
Although shot in Glasgow, the film is set in Philadelphia, so false shop fronts will be brought in and American cars will take to the city's streets.
A number of roads will be shut off in the city centre while the filming takes place, with the area specifically around George Square the most affected.
Parts of Cochrane Street, North Frederick Street, South Frederick Street, Hanover Street and North Hanover Street will all be closed off as well as roads around the square itself.
An open casting was held last month to recruit local people to star as zombie extras.
It is estimated the filming will pump £2m into the city's economy. Glasgow Film Office said the film and TV production industry had contributed £150m to the city's economy in the past decade, reports the BBC.