Indian Doctor Broadcasts Surgery Live Using Google Glass
Surgical team performs operations while wearing Google Glass for live broadcast to students.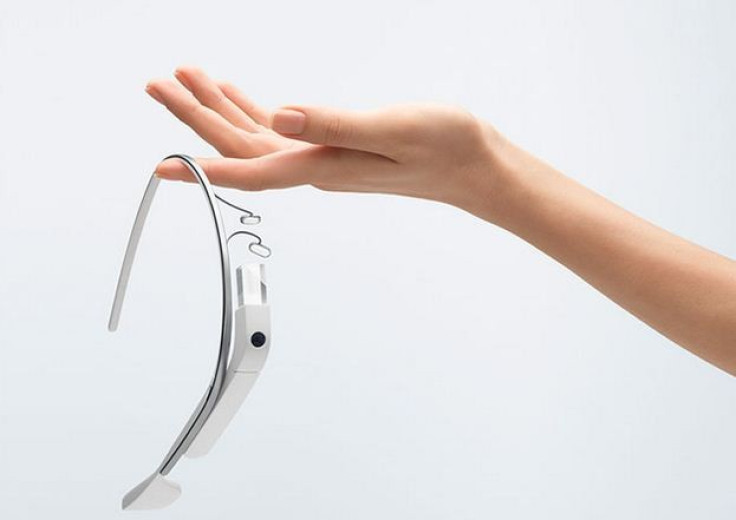 A team of Indian doctors have performed two surgeries while live streaming the procedures to their students using the revolutionary Google Glass device, in what has been described as the first medical procedure of its kind.
Dr. J S Rajkumar, chief surgeon at Lifeline Hospitals in the southern Indian city of Chennai, and his colleagues performed a gastro-intestinal laparoscopy procedure on a 45-year-old man, and a simple hernia repair on a 42-year-old woman in surgeries that took place on 17 September, The Times of India reported.
"It felt like I was glancing at my rear view mirror while driving. I was focusing on the surgeries and talking to my students at the same time. At one point, I stopped feeling it was an external device," Rajkumar said.
Google Glass is the much-hyped wearable computer that features a integrated camera which can be used to livestream exaclty what the wearer is seeing. The unique technology lets anyone view events as if through the eyes of the Google Glass wearer.
The device is controlled using voice commands to carry out tasks like taking photos and recording videos. The user interface is projected onto a small prism which sits just above the user's eyeline. As well as capturing photos and video, Glass can be used to make or take calls, answer text messages and emails and provide map directions on-screen.
"People need to know what is happening behind those doors. This is one more gadget towards that end. Students can see the surgical procedures through their seniors' eyes, quite literally. This is a phenomenal surgical tool," Rajkumar added.
The surgeries were part of a test procedure for Google Glass, which is yet to be launched commercially. Google has launched an Explorer Edition of Google Glass to thousands of early adopters and developers for testing before releasing the product to consumers.
© Copyright IBTimes 2023. All rights reserved.