Google's annual IO developer conference kicks off in San Francisco on 18 May with a keynote address that will include the company's plans for the next 12 months. This is likely to include news on the next versions of Android and Android Wear, plus the lowdown on Google's plans for self-driving cars, home automation, a modular smartphone platform, virtual reality and... world domination.
We might have made up the last one, but that list shows just how far and wide Google (and parent company Alphabet) has spread since it began life as a simple search engine 17 years ago. With IO now just a couple of days away, here is everything you need to know about that opening keynote and what we expect it to reveal.
When and where will Google IO 2016 take place? And can I watch it online?
The IO 2016 keynote takes place at Shoreline Amphitheatre in Mountain View, California. It starts at 10am local time (6pm BST) and, yes, Google is providing a live video stream on the IO website.
Last year's IO keynote was just over two hours, but in 2013 Google powered through the three-hour mark and ended after a bum-numbing three hours and 25 minutes. You might want to order a pizza and pop to the bathroom before it gets underway.
Android N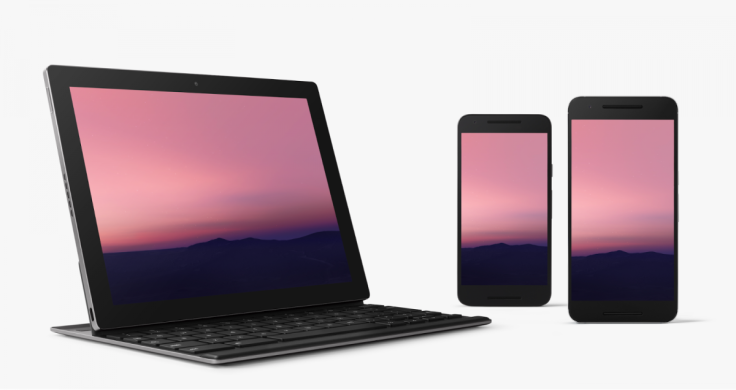 We expect some of the biggest news at IO to come from Android. For 2016 Google is working on version 7.0 of its mobile operating system, currently codenamed N. Google names Android versions in alphabetical order and likes to name them after desserts and sweet food. N follows Marshmallow, Lollipop and Kitkat, and the full name is thought to be either Nutella or Nougat.
Android N includes a darker theme to its user interface, plus new battery management features and a pressure technology similar to Apple's 3D Touch, where the phone knows how hard you press the screen and reacts accordingly. A preview of N can be downloaded by developers now, while the finished public version isn't expected to launch until October.
For more on Android N, here are five features to get excited about.
Android Pay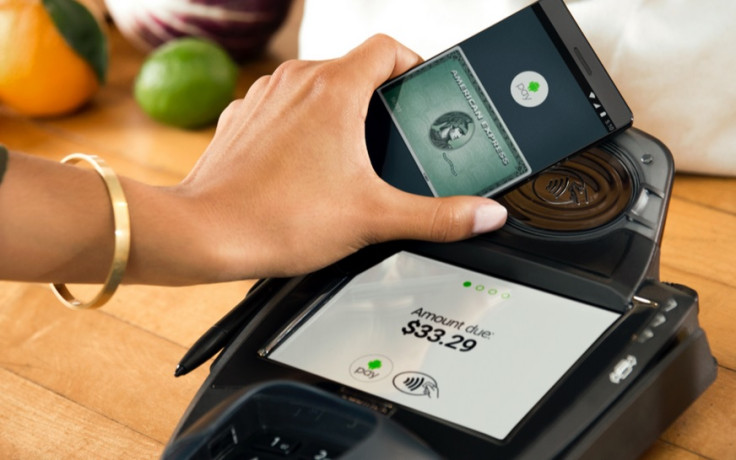 Already available in the US, Android Pay is expected to launch in Europe imminently. The launch could well be announced at IO, with the mobile payment system switched on right away. Just days before IO starts, the sandwich shop Pret a Manger started to display signs telling customers how to use Android Pay, just as it did when Apple Pay launched in 2015.
Virtual reality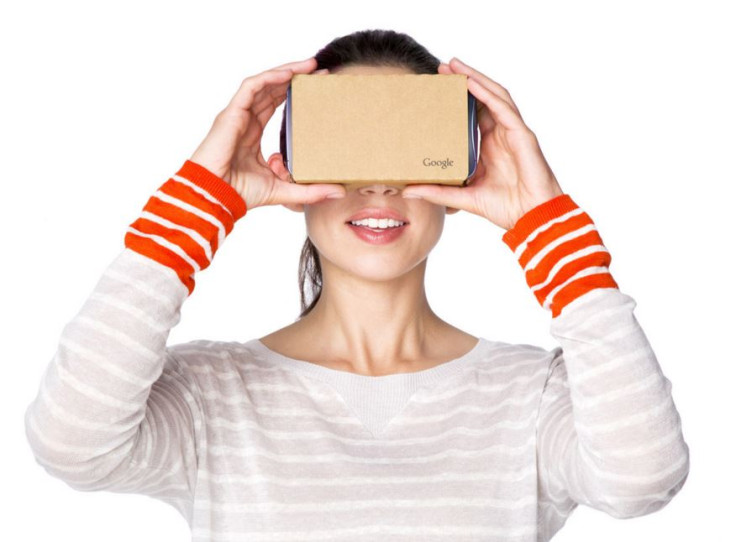 With the Gear VR, HTC Vive and Oculus Rift, 2016 is quickly becoming the year virtual reality went mainstream. But, of course, this excitement comes two full years after Google revealed Cardboard, a simple fold-out VR viewer made from cardboard. For 2016, Google is claimed to be readying a more substantial smartphone-powered VR headset to rival the Samsung Gear VR.
According to the Wall Street Journal, Google is also planning an "all-in-one virtual reality headset" which does not require a smartphone, computer or games console. An IO session on 19 May called VR at Google may have some answers. A brief description of the one-hour seminar, which will be live-streamed at 9am (5pm BST), states: "What we have built, what we have learned, and where we are headed."
Android Wear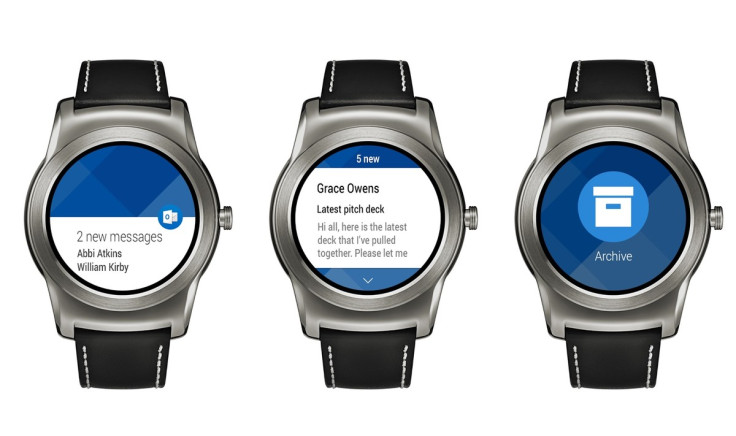 Android Wear has had a fairly quiet 12 months since the launch of the Apple Watch. Hopefully 2016's IO will address this and give us the software to get us excited about smartwatches again. New features are expected (and hopefully better battery life, too) but new hardware is what we need, and smartwatches that are affordable and attractive, but also offer more than a day of battery life.
Chrome OS
It has been claimed that Google will merge Chrome OS with Android, as the latter has grown so much in recent years that it can effectively act as a bone fide computer operating system. Google itself has said it is working to bring "together the best of both operating systems", but also says Chrome OS "is here to stay". We'll have to wait and see exactly what this means.
Project Ara
It has been three years since Google first showed off Project Ara, an idea for a modular smartphone that could be taken apart and have individual components upgraded by the user. Google said the phone would go on sale in the US in 2016 but little has been said since.
More recently, the Fairphone 2 and LG G5 have both launched and each feature a modular design. Hopefully with these two phones shining a spotlight on what's possible with interchangeable parts, Google will be ready to enter this nascent market.
Android Auto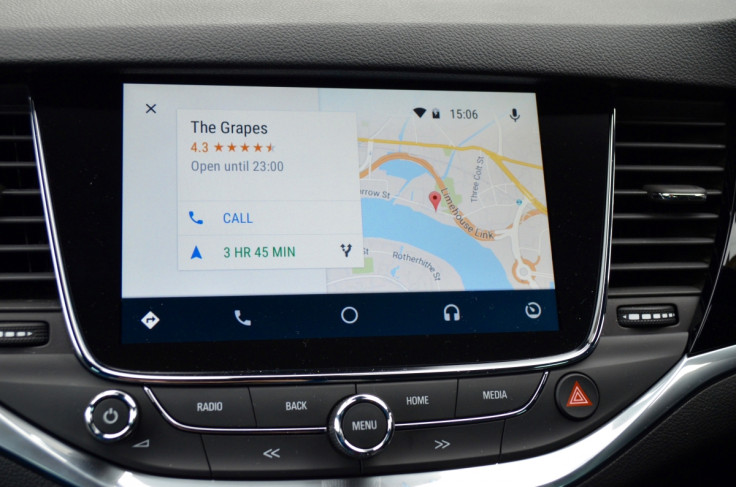 With smart and connected cars all the rage, there is plenty of ways for Google to grow and improve Android Auto, its infotainment system built to take on Apple CarPlay. A feature we are crying out for is integration with more third-party applications.
We know playing games and sending tweets from your car dashboard isn't a great idea, but allowing other mapping applications like Google-owned Waze would be a great improvement to Android Auto.
Autonomous cars
And finally...Google likes to show off its so-called moonshots at IO. We have previously seen Google Glass launch here and for 2016 we're hoping to hear more about the company's autonomous car project. Partnerships with car makers, as Google has said it has no plans to build production vehicles itself, would be welcome, along with any major milestones in development that have been reached.