Google Pixel 2 and Pixel XL 2 leaks hint at 'Walleye' and 'Muskie' internal codenames
Have details on Google's marine-monikered phones slipped through the net?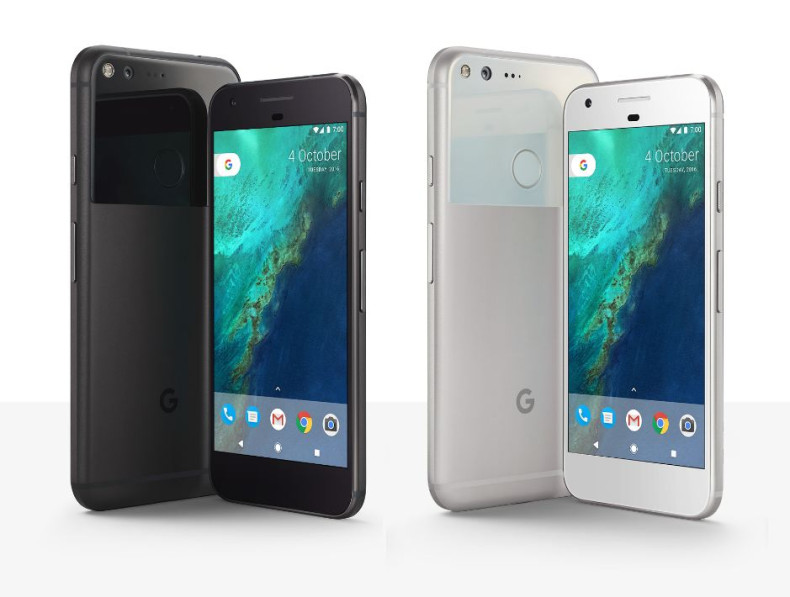 Google has already indicated that we'll see a Google Pixel 2 at some point in the not-too distant future, although precisely when that is remains to be seen. According to fresh reports, Google has already picked out codenames for its next-generation flagships, suggesting development is well underway.
An Android open source project page spotted by Android Police suggests Google will continue the marine life theme for the Google Pixel 2 and Pixel XL 2, which have reportedly been given the codenames 'Muskie' and 'Walleye' respectively.
Both are the names of freshwater fish, similar to the pseudonyms given to the Google Pixel and Pixel XL, which were known internally as 'Sailfish' and 'Marlin' during development. Android Police reports that Walleye refers to the smaller Pixel handset in this case, whereas Muskie – a nickname given to the muskellunge fish – alludes to the larger Google Pixel 2.
Sadly the project page where the handsets are mentioned is scant on details, meaning there's no information to go by regarding what sort of specs to expect when the next Google flagships land. The only other details we've heard so far regarding the Pixel 2 is that the handset will be a high-end model and that it may come without a 3.5mm headphone jack.
Google used to release a new Nexus smartphone every year, but with that brand retired, Google will use the Pixel to fill the void it left in its annual release cycle. If that continues, we can expect Muskie and Walleye to land sometime towards the tail end of 2017.