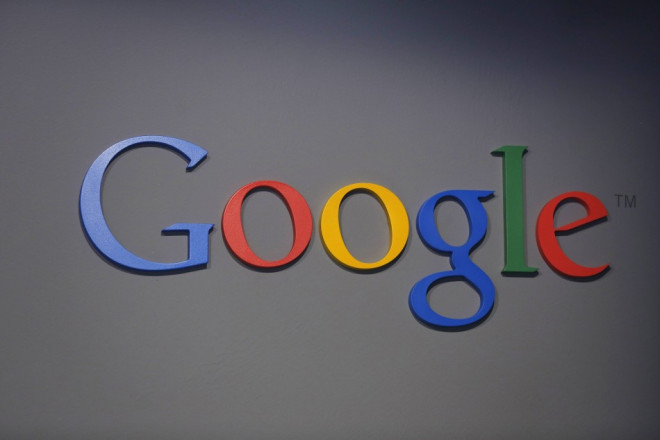 A woman from New York has filed a lawsuit against Google after her five-year-old son spent $65.95 (£47.60) on an in-game virtual currency without her knowledge.
The lawsuit follows a $32.5 million settlement by Apple in January to end a long-standing dispute about unexpected bills from in-app purchases.
The plaintiff Ilana Imber-Gluck filed the suit on behalf of herself and other parents across the US, alleging that the technology giant is incentivising children to spend large amounts of money within games without requiring the permission of the bill payer.
"This practice enables minors to purchase game currency, in one-click large-dollar-amount sums, without entering a password, causing Google to pocket millions of dollars," the lawsuit reads.
A loss of trust
Google is accused of violating the Consumers Legal Remedies Act, which prevents gaming apps from marketing themselves as 'free' when they intend to "induce from minors the purchase of game currency."
The game played by Imber-Gluck's son was 'Marvel Run Jump Smash', an app released earlier this year on Android, iOS and Windows mobile devices, however the complaint refers to all gaming apps on the App Store that support unlimited in-app purchases.
"Google offers many games that use the same bait-and-switch business scheme as 'Run Jump Smash,'" the suit reads. "Google entices the child with a free or inexpensive download of a gaming platform that then offers the sale of irresistible game currency."
The issue of in-app purchases without parental consent is one that spreads beyond America. Representatives from Google, Apple and other app developers recently met with the European Commision to discuss the hidden costs of in-app purchases.
The outcome of the talks is expected to see measures put in place to better protect parents in an effort to regain consumer trust.