Gran Turismo creator Kazunori Yamauchi calls PS3 era a 'nightmare' for Polyphony
"Comparatively, the PS4 is hardware that really has the ability to answer to our expectations."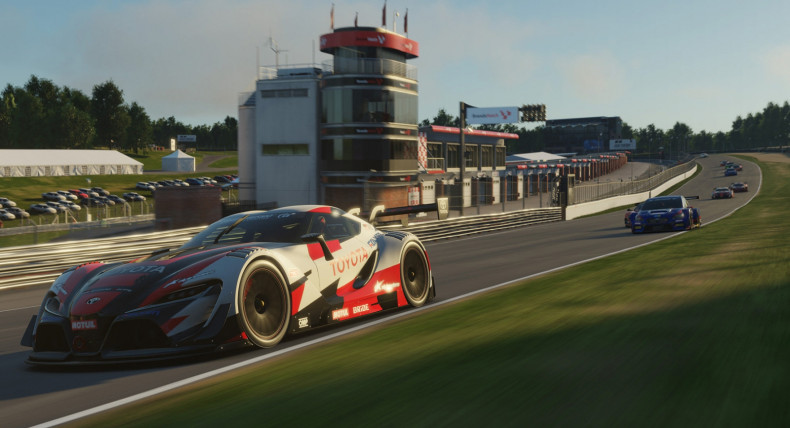 Gran Turismo creator and GT Sport producer Kazunori Yamauchi has described the PlayStation 3 era as a "nightmare" for the team at Polyphony. Two Gran Turismo games were developed and launched during the era, with GT5 in particular suffering significant delays.
"We always have the pressure that we have to sell numbers," Yamauchi told IGN, referring to the disappointing sales of GT5 and GT6.
"At the same time, the conditions for GT6 were really against us, mainly because the PlayStation 3 hardware was a very difficult piece of hardware to develop for, and it caused our development team a lot of stress. So, Five and six were really a nightmare for us."
Sony's PlayStation 3 was famously a difficult console to develop for, which is why Microsoft's Xbox 360 enjoyed such enormous success, having swayed many PS2 players with a console that was initially much cheaper than the PS3.
Sony eventually got on top of the problems, however, and PS3 went on to sell well before the company then launched the PS4, which has been a huge success.
"Compared with that, the PS4 is a piece of hardware that really has the ability to answer to our expectations," continued Yamauchi. "I've said this over and over again but this, Gran Turismo Sport, it really has the level of innovation you haven't seen since Gran Turismo 1 and we're having a lot of fun developing it, and we're discovering a lot of things as we develop it.
"So it was actually good for us that we started developing for PS4 later on because we then really had the time to do [research and development] on the performance of the hardware which enables us to do things like the physics-based rendering, so it was really good for us that we weren't in a rush to get something out."
Gran Turismo Sport is heading to PS4 on 18 November 2016 in the UK and Europe, and 15 November in North America and Japan.
For all the latest video game news follow us on Twitter @IBTGamesUK