GTA 5 Funny Moments: Threesome, Car Sex and Garage Death Glitch in GTA Online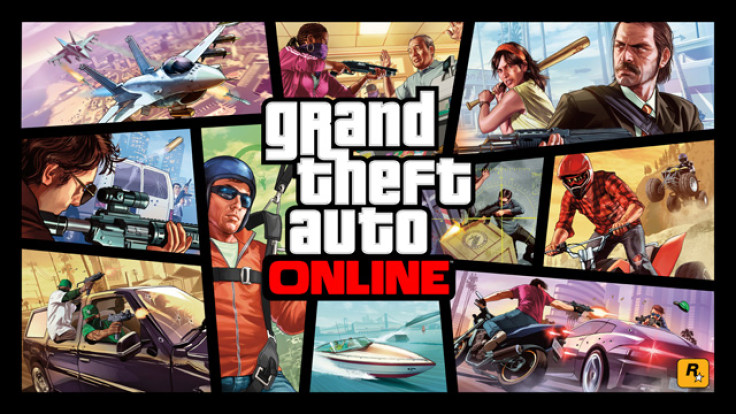 A discerning GTA 5 tipster, DomisLive, has revealed a new Garage Death glitch scene as part of his GTA 5 funny moments' skit involving threesome car sex in this five-minute-long YouTube video.
The action starts off as something funny, but it gradually transforms into a dangerous encounter with three crazy monster trucks as they whirl and run amok inside the player's garage.
The players involved in this tiny skit have no place to hide, as the monster trucks fly upside down while kicking against each other and often injuring human players badly in the scuffle.
The tipster aptly names his garage as the 'Garage of Hell' hinting at the impending chaos that will be unleashed in the later part of the video.
You would be stunned to see one white truck bunny hopping into the back of another truck (referred as car sex) as players watch and narrate about the insane stunts performed by these modded trucks, whenever the glitch kicks off unexpectedly.
You can also see the sparks coming off when the two trucks collide against each other after the glitch happens. At some point, the doors and accessories of these trucks come off as nearby human players are smashed to the ground.
Consequently, the players lose balance, fall and even get stuck in some corner of the garage as glitched-up trucks keep getting in their way.
In the last part of the video, you can even see a player drop dead abruptly (suicide glitch) while other players keep mocking and making fun of him as he is caged on the other side of the glass window.
© Copyright IBTimes 2023. All rights reserved.