GTA 5 Money: Mods, glitches and Rockstar's new ban wave explained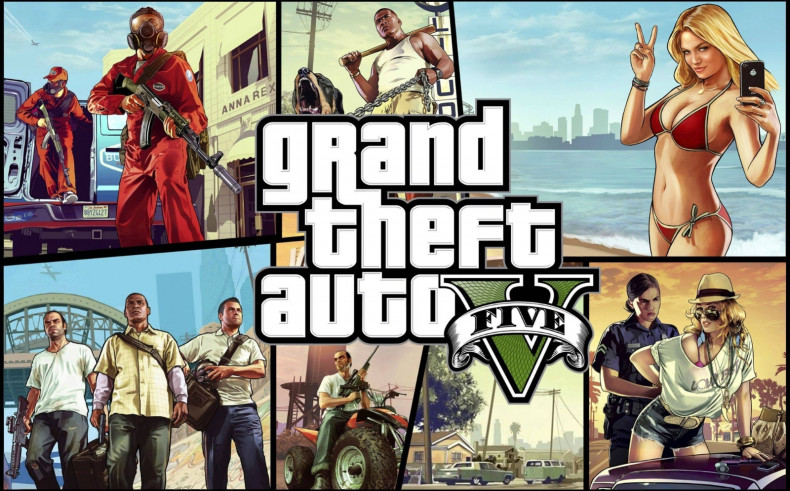 The internet is abuzz with news of several GTA Online gamers getting banned by Rockstar, following the violation of the game's terms of service, which restrict gamers from using any kind of mods, glitches or inherent bugs for making quick money or duplicating/modding cars.
Talking about Rockstar's fresh ban wave imposed on defaulters in GTA 5, renowned YouTuber DomisLive (aka Dom) sheds more light on the ensuing chaos in the GTA community, following the unexpected turn of events.
As Dom admits in his latest gameplay video for GTA 5, the ban wave seems to be affecting all three gaming platforms including PC, last-gen (Xbox 360 and PS3) and current-gen consoles (Xbox One and PS4).
It is ascertained that Rockstar Games recently updated its terms of service bringing in some major changes for first-time violators of the game's terms and policies, wherein gamers are strictly prohibited from using all kinds of money glitches, mods and exploits that could hamper the online gameplay experience.
Quite strangely, some unsuspecting gamers are reportedly getting banned for using glitches and mods in the offline or story mode version of the game, and this could indeed be a game breaking bug that Rockstar needs to address as soon as possible.
Besides, there is always the added risk of getting banned for just being in a modded lobby filled with arrogant modders and hackers, who often try to get bigger than the game by infecting co-players' systems in their quest for uninhibited fun and frolic.
Furthermore, it is ascertained that some gamers are even unable to submit their tickets on the Rockstar Support website, following the unexpected ban wave.
Check out a few of the extracted complaints from Rockstar Support forums in the aftermath of the ban wave, as evident in Dom's latest gameplay video (below):