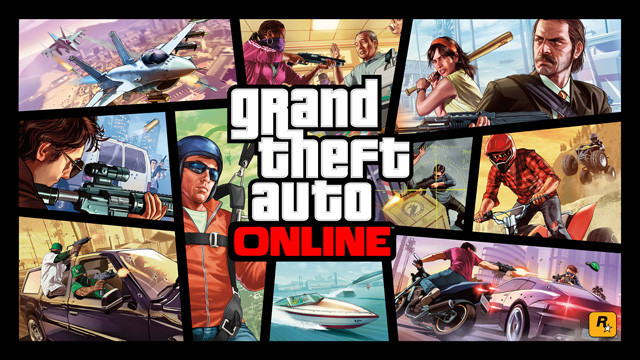 Gamers need to pay attention to this week's round-up of GTA Online and GTA 5 news, if they want to continue enjoying GTA.
First off, Rockstar has announced that 12GB PlayStation 3 owners will soon need to upgrade their hard drives, or face loose access to Grand Theft Auto Online.
This is because the game's install size has increased every month ever since it was launched. After the last update, the game's size nearly filled PS3's 12GB hard drives. Gamers will need a larger hard disk if they want to keep playing GTA Online with further updates.
"As the world of Grand Theft Auto Online continues to expand and evolve through ongoing updates, storage limitations of the PlayStation 3 12GB hardware will require owners to purchase additional storage to accommodate GTAV Title Updates after 1.16 (released on 8/19/14)," a statement on Rockstar's website explains.
"All updates and content must remain installed on the system in order to maintain compatibility for all players within GTA Online."
Even though gamers with less than 12GB of storage won't be able to play GTA Online, they will still be able to play GTA5's campaign mode.
Rockstar Banning Gamers Owing To Modded Money Lobbies
In other news, popular GTA 5 tipster, DomisLive, is one of many people talking about how players are being banned on GTA Online due to money lobbies.
If any of you do get into a situation similar to this user right here, we advise that you go to the Rockstar Support Forums and tell Rockstar about this issue.
And when players do end up in these lobbies, they should avoid taking money from others even if it's being offered for free. Rockstar has the ability to detect these money transfers and will ban players who perform them.