GTA 5 Online Gameplay Paint Jobs: Modded Colours Banned by Rockstar Games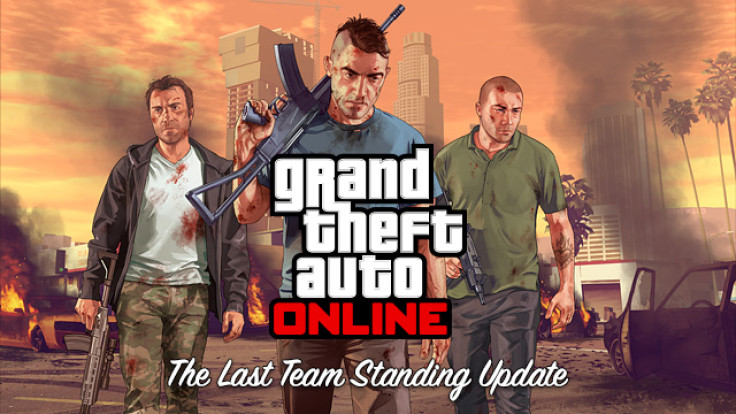 Much to the dismay of GTA fans Rockstar has reportedly removed or banned modded colours from GTA Online with the release of the 1.17 update, which also featured several other bug-fixes for the game.
As renowned YouTuber DomisLive (aka Dom) suggests in his latest YouTube video, it would be great for the GTA community if Rockstar decides to restore the modded colours into the game, along the lines of stunting and gliding capabilities in GTA Online.
The modded colours are those unique colours used for modded paint jobs on your cars that cannot be accessed normally in the game and require the use of hex-editors or mods via Rockstar Social Club.
As the ban has been enforced on modding colours, you can no longer give a unique identity or colour to your favourite car in GTA Online, and this could be a dampener for those who host car shows and garage showdown with modded crew colours.
Dom teases the idea about Rockstar introducing the modded colour feature into the game itself, while urging avid GTA 5 gamers to post their request to restore the feature via Rockstar support forums in order to force a turn-around from the game developer.
The Youtuber further advises gamers to avoid any offensive comments against Rockstar in retaliation for their disappointment over the ban on modded colours, as this would only worsen the situation and nothing would materialise out of it.
© Copyright IBTimes 2023. All rights reserved.