Renowned YouTuber, MrBossFTW (aka Ross), walks us through a bunch of questions and answers regarding Fast and Furious supercars, Hypersport vehicles, Heists and more, in his latest gameplay video comprising the latest edition of QnA series for GTA Online.
In response to the first fan query regarding his favourite Supercar for future DLC, MrBossFTW explains that he would love to see the Lykan Hypersport to debut with the forthcoming single-player DLC for GTA 5.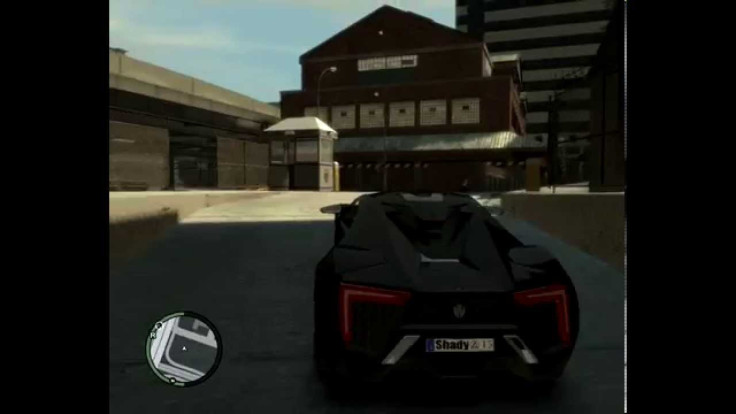 For those who are still wondering, the YouTuber clarifies that the Lycan Hypersport looks like a hybrid (see image above) of the Zentorno and the Turismo R with epic customisation options for modding addicts, who crave exotic cosmetic upgrades on their high-end cars in GTA 5.
The next query talks about the prospects of Rockstar adding various job opportunities to GTA Online such as Cop, Taxi Driver and Cashier to improve the overall replay value of the game.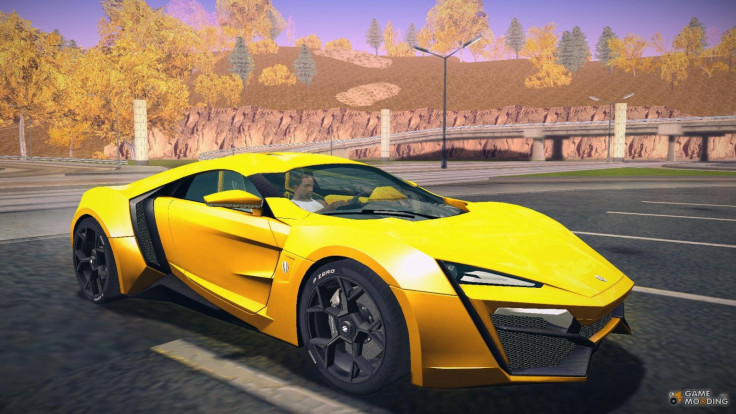 Ross opines that such jobs could be a bit tedious to implement in the online version of the game as they could sound monotonous with role-playing simulative-style of gameplay at best, unless the game maker comes up with something more dynamic to trigger unpredictable outcomes every time.
Another fan query talks about Fast and Furious themed DLC for GTA Online as the seventh instalment of the popular movie franchise has been an overwhelming blockbuster in cinemas all over the globe.
Ross elaborates that it would be an epic idea to implement the Fast and Furious themed style of gameplay with exotic cars in GTA 5, as it would add a new dimension to the existing races and time trial challenges in the game.
Besides, the Fast and Furious theme could indeed rope in some amazing weapons mods to the existing race cars and supercars in the game.
Answering another intriguing query about ways to make fast money in GTA 5, Ross reaffirms that Snipers and stunters are the best way to make money closely followed by Heist missions that take a large chunk of your playtime, but offer insane returns in cash.
The pre-final query pertains to the most probable location or the likely game world setup, where the next few heists will be set in GTA 5.
Responding to the query, Ross explains that Rockstar might indeed take about six months to one year to introduce more Heist missions such as the Casino, IAA or the FIB Agent Missions, set in the surrounding locales of Blaine County, Mount Chiliad, or the Maze Bank suburbs.
Addressing the final query on the possible release window for the next DLC in GTA Online, Ross asserts that it could take a couple of weeks as indicated by Rockstar in its recent post on newswire.