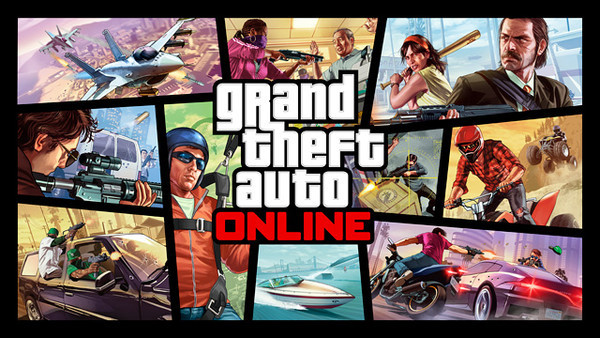 Rockstar has now announced that players will receive "double GTA$ and double RP" on GTA Online during this weekend.
"Starting today and ending tomorrow night at midnight Eastern, all Jobs and activities in GTA Online will earn you twice as much GTA$ and RP", said the game's developer in a blog post.
The jobs and activities that come under this scheme also include:
Races
Deathmatch & Team Deathmatch
Capture
Last Team Standing
Survival
Missions
Parachuting
Gang Attacks
Hold Ups
Import Export
Losing Wanted Level
Highlife Update Details
Rockstar also went on to confirm that the eagerly awaited Highlife update will be arriving this month. However, they did not offer a specific date, but many gamers on social media platforms are convinced that 11 May might just be the big day.
It is worth noting that the GTA Online High Life update will introduce an array of luxury items and features for players, including lavish apartments, the ability to own multiple properties, expensive sports cars and guns like the Bullpup Rifle.
Multiplayer Heists
A report from Gamesport, while talking about the Highlife update, said that it "will also introduce a long-awaited feature in multiplayer heists. It's the latest in a series of free updates for the game's online component. Previous Grand Theft Auto V updates have added things like the ability to design races and multiplayer matches, as well as new game modes, weapons, vehicles, clothing, and jobs."
Dealing With Cheaters
In recent times, Rockstar has been having a tough time dealing with cheaters in the game. Despite the developer's efforts to cleanse GTA Online of its many glitches, gamers constantly manage to find new money and RP glitches right after the older ones get patched.
The most recent and troublesome glitch was a game breaking bug which allowed players to buy anything for free. The bug required players to use the GTA Online Creator. Owing to this, Rockstar had to take down the creation tool for some time until they could fix the bug. Read more about that here.