GTA 5 Online Rockstar QnA: Christmas DLC confirmed, Heists release date and Karin Kuruma revealed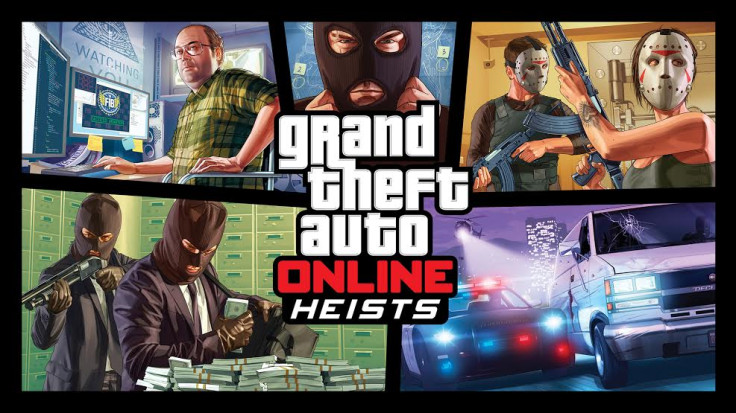 Rockstar Games has recently posted a detailed QnA on its Newswire for GTA Online, pertaining to GTA 5 first person experience, Online Heists and more.
Renowned YouTuber DomisLive (aka Dom) has shared some interesting titbits of information through the excerpts of the QnA on Newswire, which was recently posted by Rockstar in response to its fan queries on support forums and the official website.
Some of the noteworthy topics discussed by Rockstar in its latest QnA series include Heists release date, official confirmation about Holiday or Christmas DLC release and some Heist vehicles.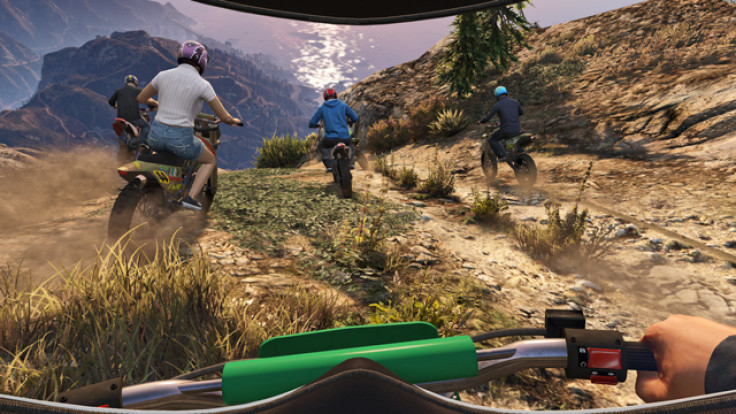 Here are the excerpts of the QnA via Rockstar Newswire, as reported by Dom in his latest video:
QnA 1: Responding to a fan query about Xmas theme and snowfall for GTA Online, Rockstar hints that the new DLC features are definitely coming to all four gaming platforms including the PS3, PS4, Xbox 360 and Xbox One.
Consequently, PC gamers might miss out on the Holiday DLC as GTA 5 PC release is due in January 2015.
QnA 2: Next up in the QnA list is a query from renowned YouTuber iCrazyTeddy that reads: "What is the #GTAOnline Heist official release date?" and another fan query states: "Why are Heists taking so long?"
In response to the second query, Rockstar had this to say:
We aren't ready to give an official release date yet, but we are confident they will be ready early in 2015. As you may have read on IGN, Heists were a much bigger challenge to create than we had originally anticipated. Early versions were simply not good enough and had to be scrapped more than once as we honed in on how we thought they should work. We're happy to say that the pack we are now finalizing is something we are excited by and eager to release as soon as it is ready. We, as a company, have always been about trying to make something that is good rather than hitting a date. We apologize when this gets frustrating but firmly believe that rushing out second-rate content does not do anyone any favors. Hopefully you agree that yesterday's new Trailer is a sign that Heists are shaping up nicely, but we still need some time to fine tune them. Because we need a little time to get Heists right, we are going to give you a small Christmas gift to keep you entertained until we are done with them.

In the meantime, here are a couple of cool new screenshots to whet your appetite...
Check out the two new screenshots pertaining to Heists DLC (below):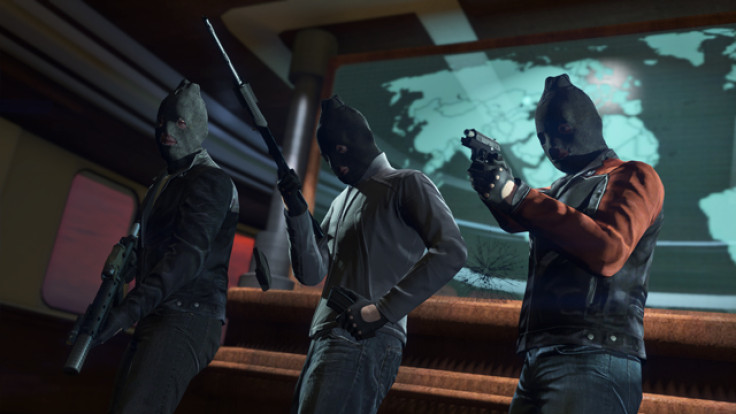 Tip #1: Going by Rockstar's words, it is almost certain that we will get a glimpse of Cops n Crooks (CnC) missions as part of the Holiday DLC or 1.18 Christmas update.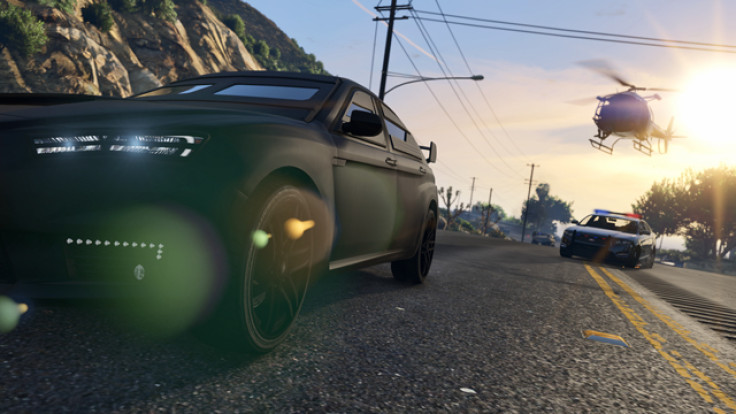 Tip #2: One glance at the second screenshot (above) indicates that the black sedan seen earlier in the Heists DLC launch trailer actually points to the Karin Kuruma, an armoured car that is tailor-made for the Heist missions. However, it is still unclear if the armoured car will debut with the Heists update or the forthcoming Christmas update.
© Copyright IBTimes 2023. All rights reserved.