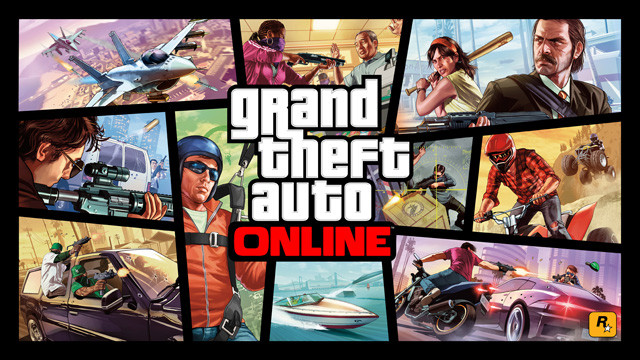 Discerning YouTube tipster DomisLive (aka Dom) has shed some light on the possible connection between Rockstar's scheduled maintenance on 29 September and the highly-rumoured 30 September release of the Heist DLC or 1.17 update for GTA Online.
Pointing to the recently leaked MPLTS DLC source code info via Xbox Live marketplace, Dom hints that the DLC could indeed refer to Last Team Standing with some kind of link to the impending Heist DLC in GTA Online.
Furthermore, Rockstar had recently done some server maintenance with the Leaderboard feature for GTA Online, following another scheduled maintenance the next day, as the hype over the Heist DLC release seems to be peaking in the last few weeks.
With Rockstar officially confirming a second round of server maintenance for 29 September (within 10 days of initial maintenance), it seems that 1.17 update is imminent although it is not clear if Heists would be part of it.
Here is what Rockstar Games has posted about its impending server maintenance on 29 September:
"We will be performing brief GTA Online maintenance on September 29, 2014 between 9:00am to 10:00am ET. Grand Theft Auto Online and Rockstar Cloud Services will be temporarily unavailable on both PlayStation 3 and Xbox 360 during some of this period.

"Leaderboards both in-game and on the Social Club website may be temporarily paused or unavailable. Submissions to leaderboards will catch up and be posted after the maintenance is finished, so no data will be lost.

"Apologies in advance for any inconvenience."
With just two days left for the impending release of 1.17 update, we could just hope that Rockstar Games will offer something exciting in the form of DLC release for GTA Online.
Do you think we will see Heists or some kind of new missions linked with multiplayer Last Team Standing scenario? Please leave your comments below.