GTA 5 Online: Top five most wanted DLCs and features, Mansion DLC, Casino DLC, No Cop Mode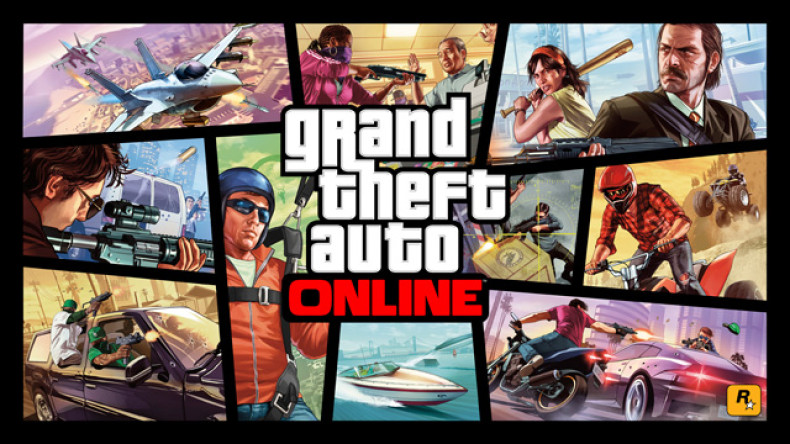 Renowned YouTuber DomisLive (aka Dom) has revealed the top five most-wanted DLC's and features expected in GTA 5, in his latest gameplay video for GTA Online. Some of the favourites include Mansion DLC, Casino DLC and No Cop mode among other game content which is eagerly awaited by the GTA community.
No Cop Mode
First up on the list of hot favourites among GTA gamers is touted to be the 'No Cop mode', which enables players to get some free kills in a private session with friends in GTA Online and have some fun, without worrying about being arrested or shot down by the police.
Mansion DLC
Next we have the Mansion DLC as mansions have long been rumoured to make their way into GTA Online, while Rockstar has already added new game features such as the ability to purchase houses and apartments, and buy new garages, in the online version of the game.
However, Rockstar is yet to introduce the option to buy bigger houses or mansions worth around $9m or more in GTA$. With the rising need to invest some of the gamers' ill-gotten money earned through lucrative heist missions, it is imperative that the game-maker could soon open up some existing mansions in the game for sale.
As the game is ageing (it is almost two years old) and content is getting repetitive, avid GTA gamers would love to explore new buildings and gameplay features such as the ability to add custom interiors to pre-owned houses, apartments and garages, and more leisurely activities to participate in GTA Online such as skiing, sky-diving, darts, snooker, bowling, and gambling.
Stock Markets in GTA Online
There is still no mention of introducing stock markets in GTA Online as Rockstar has remained silent, despite repeated requests and feedback from the GTA community to add the stocks trading option into the online mode. The stock trading option would be a great way of minting millions in GTA Online as most of the missions are not lucrative and gamers are often left cash-strapped for buying expensive vehicles and apartments.
Elusive Casino DLC
Finally, the Casino DLC still seems elusive, although the Casino building and the associated DLC game files have been in the game, ever since GTA 5's release in 2013. With the signboard outside the building still saying "Opening Soon", avid GTA gamers have become restless in their quest for the DLC release.
Not to mention some veteran GTA tipsters and community members have found a glitch to unlock a secret entrance to the Casino building in GTA Online, while the building itself seems empty and under-developed.