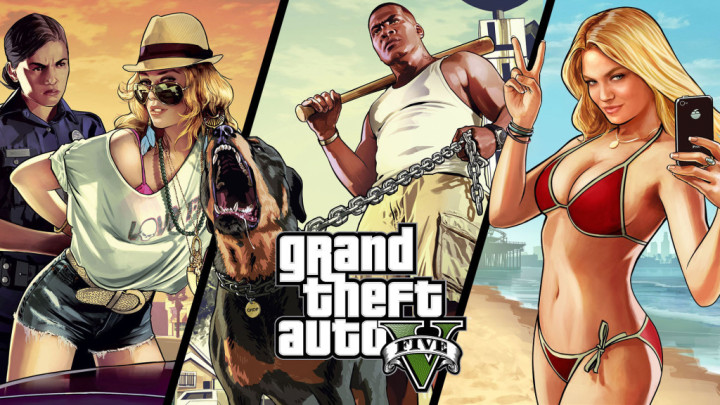 Rockstar recently revealed details of upcoming exclusive DLC for GTA 5 next-gen systems (PC, Xbox One and PS4), fuelling further speculation that the game developer could indeed be phasing out the development of fresh DLC for current-gen consoles, Xbox 360 and PS3.
Renowned YouTuber, Domislive (aka Dom), has shared some interesting thoughts in response to a fan query about the possibility of current-gen systems being denied fresh DLC content from Rockstar, once the next-gen version of the game comes out.
Keeping Rockstar's business perspective in mind, Dom consoles GTA fans that the game developer would like to add more DLCs to current-gen in its bid to sell more Shark Cards, while also making every effort to retain its loyal fans.
Dom also emphasises the fact that Rockstar has a far bigger user-base with the current-gen version of GTA 5 on Xbox 360 and PS3 in comparison to an estimated 40% returning players from current-gen to next-gen systems.
Consequently, there is no way that Rockstar could deny further DLC releases to current-gen consoles, following the release of re-mastered edition of GTA 5, as it could hamper the game maker's business prospects in the future.