A teenager from Guinea in western Africa has said that she was allegedly being held as a sex slave in a house in Sydney.
The 17-year-old added that she was flown to Australia in early April by a man who allegedly took her to a house somewhere in Sydney's urban area, where she was sexually assaulted by "a number of men" until she escaped on 27 April.
According to police, the girl was taken to the Asylum Seekers Centre on Bedford Street in Newtown by a good Samaritan, who saw the teenager running down a street in late April.
New South Wales (NSW) Police and Australian Federal Police have appealed to the woman– believed to be named Nicole– to come forward and help investigators with the probe.
The teenager has now been taken to Royal Prince Alfred Hospital, and she is in the care of Family and Community Services, police said. The case has sparked an investigation into human trafficking and sex slavery.
The girl has told police that she met the unidentified man in her homeland in January, who offered her work as a cleaner.
The pair reportedly flew from Guinea to Paris, and then to Sydney, police said.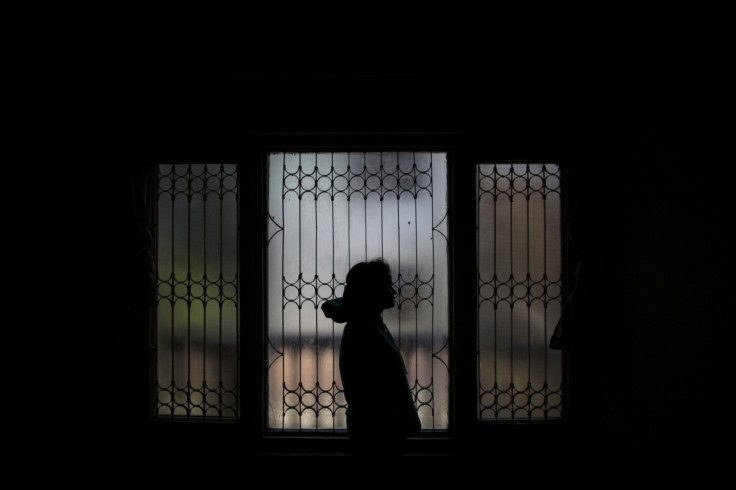 The Australian Federal Police's Human Trafficking Unit has launched an investigation.
Specialist detectives from the NSW Police Sex Crimes Squad have also formed Strike Force Stockall to probe the circumstances surrounding her capitivity, the Sydney Morning Herald reported.