Halloween 2015: Heidi Klum's craziest and stunning costumes through the years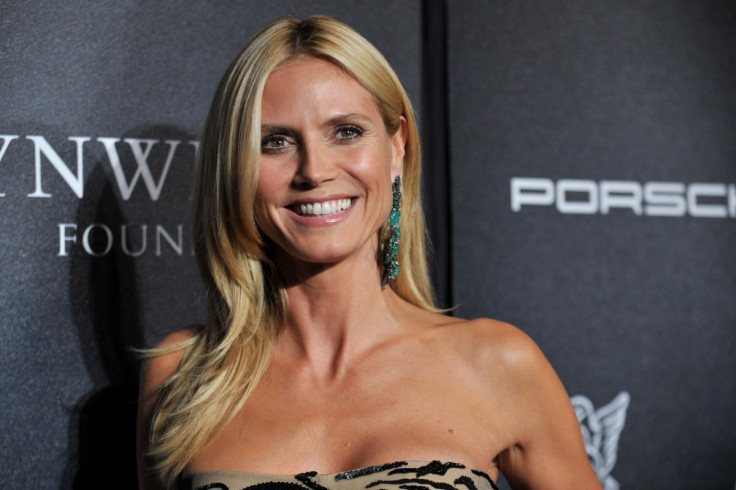 German supermodel Heidi Klum is well-known for hosting extravagant parties every year and displaying stunning costumes on the red carpet. The Project Runway host is extremely particular of her favourite holiday and was seen dressed as a butterfly for her Halloween bash in New York City in 2014.
Speaking to Mashable about having a good Halloween costume, she said, "You really have to go for it. Everything I've done for Halloween doesn't just come from a store. I don't just pick it up; it's all built."
In 2008, the supermodel she sparked a controversy among Hindu religious groups, when she appeared in a mock-up of Goddess Kali (a Hindu goddess who is believed to liberate souls from the cycle of birth and rebirth). She was eventually forced to apologise for her costume.
"I loved my costume and I love Halloween," Klum had said. "I mean that is one of my most favorite times of the year. I've done so many different things. This was probably my tenth time and I've done so many people like Betty Boop and Lady Godiva and it's always a take on someone. You're not that person."
Check out Klum's craziest Halloween costumes over the years below: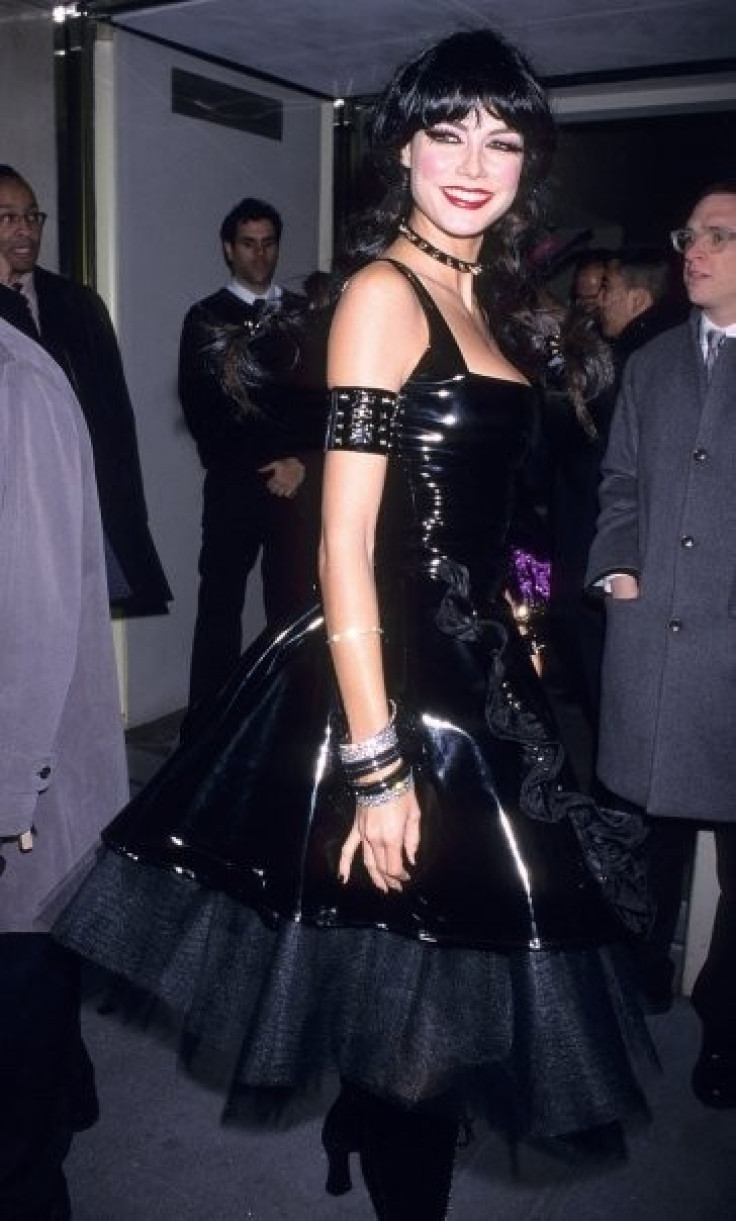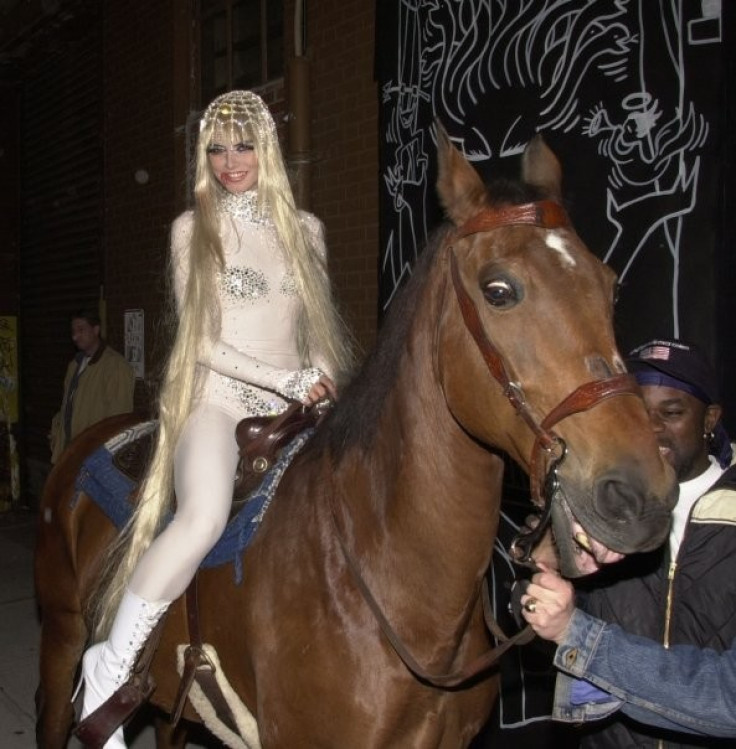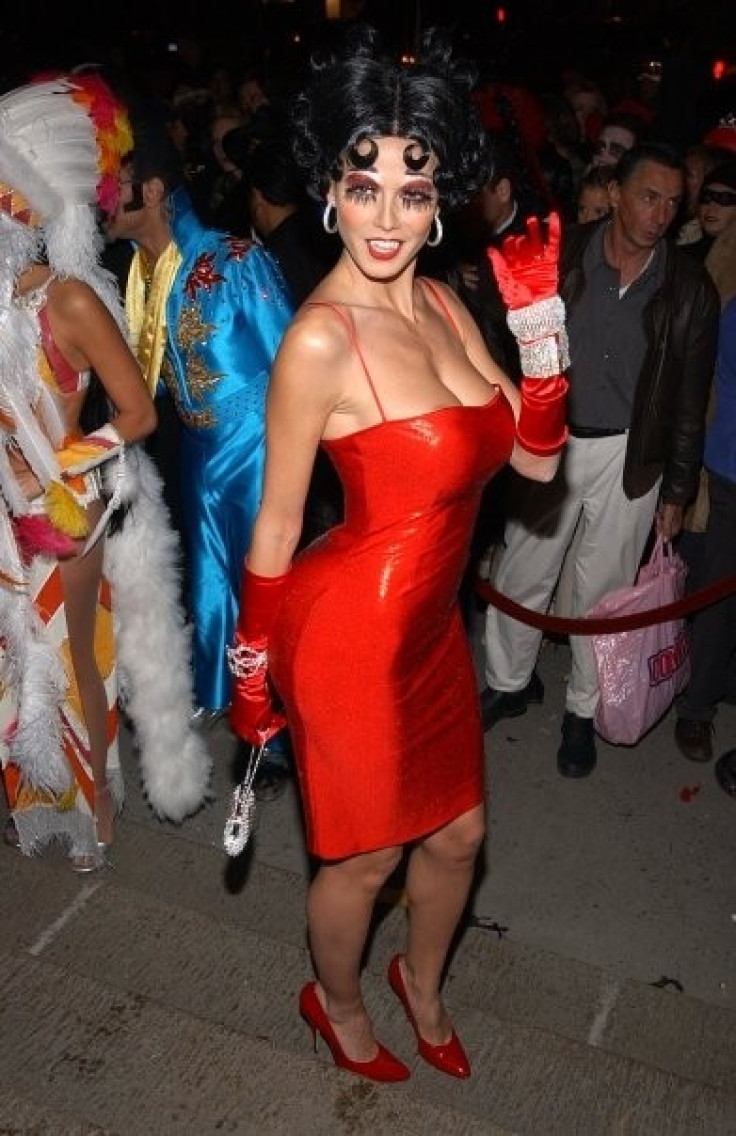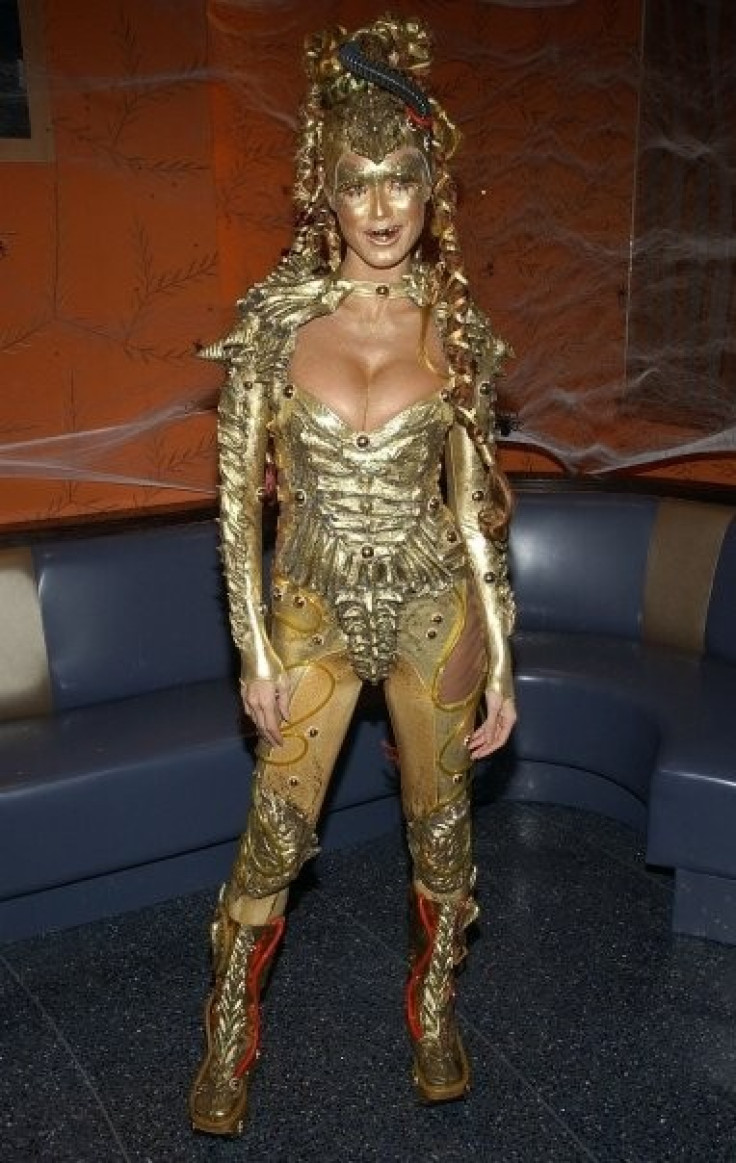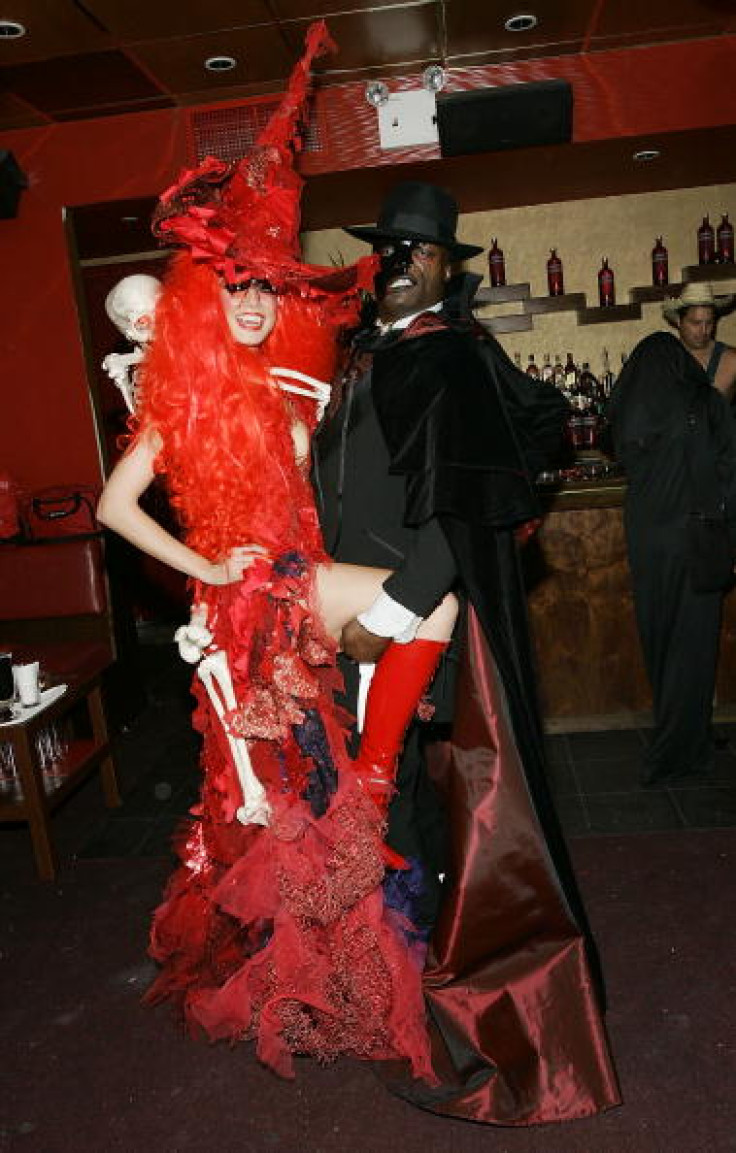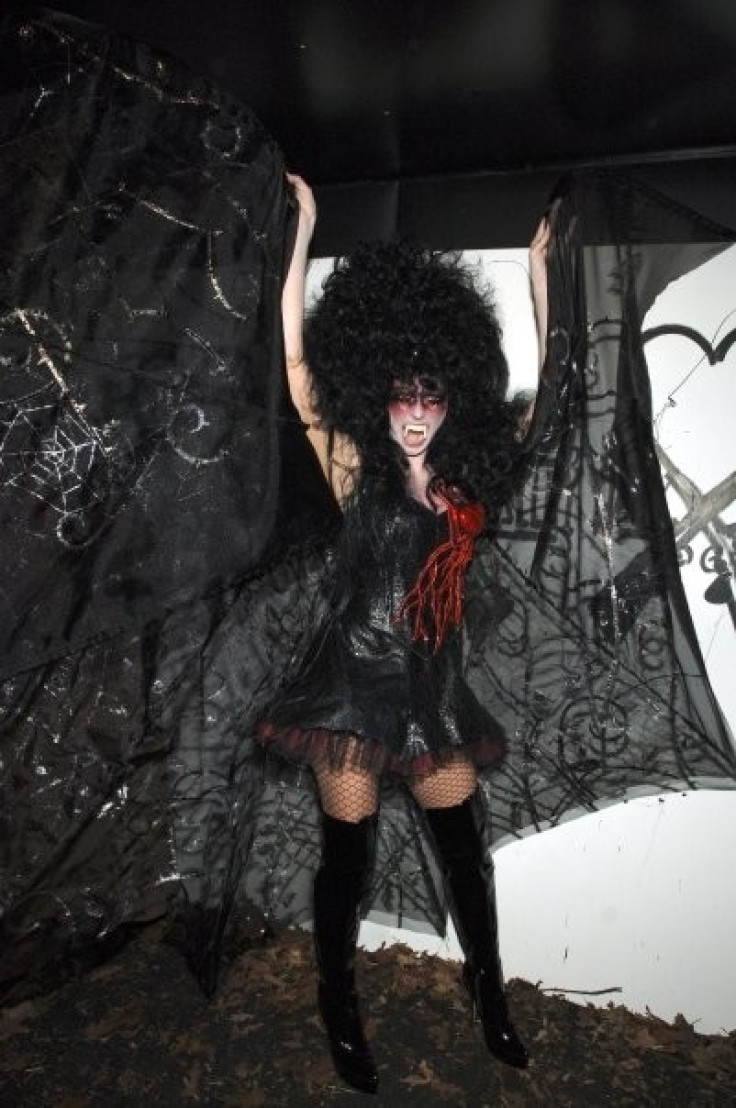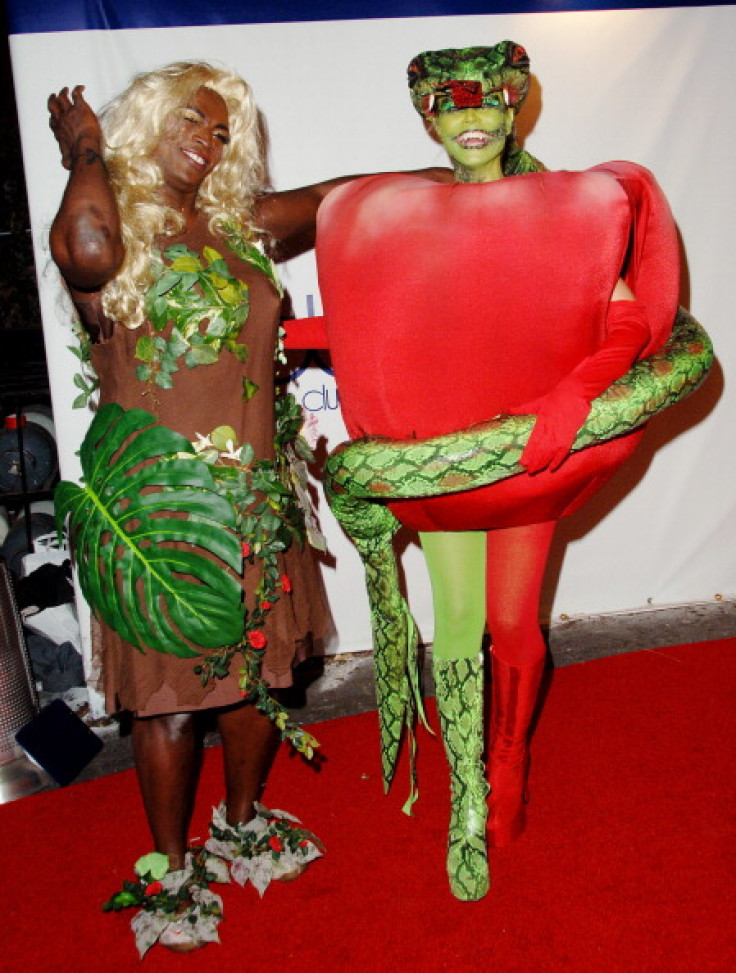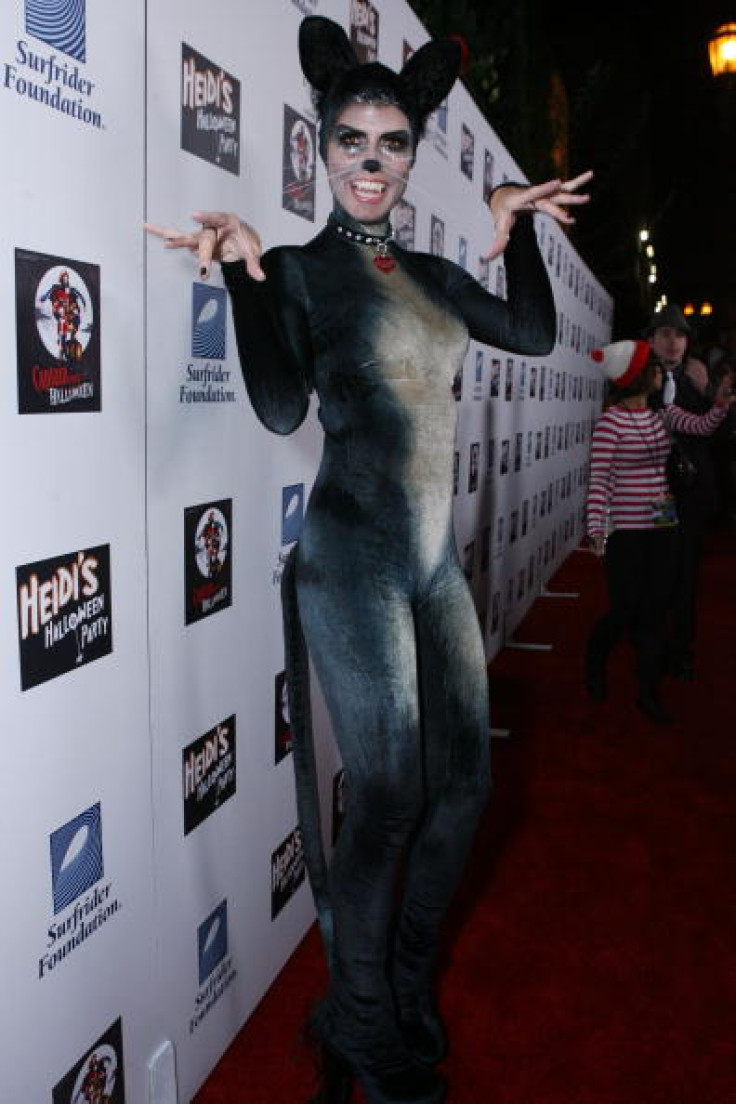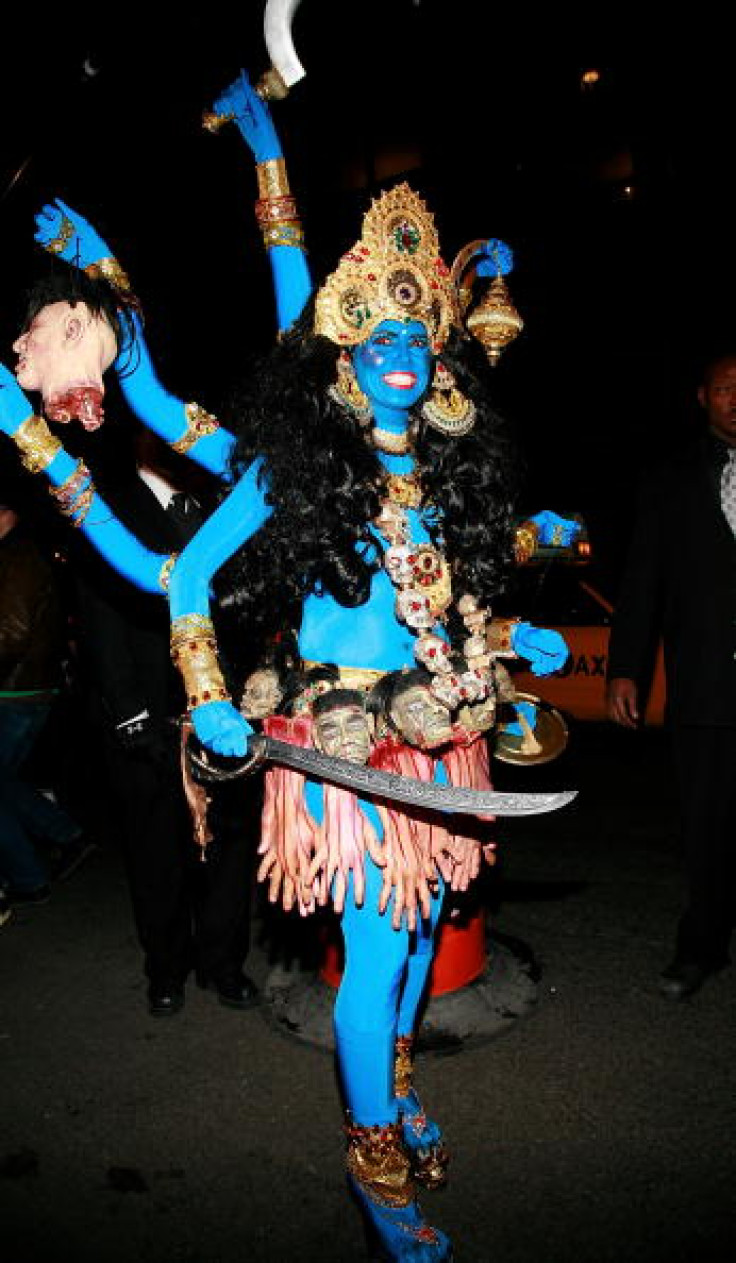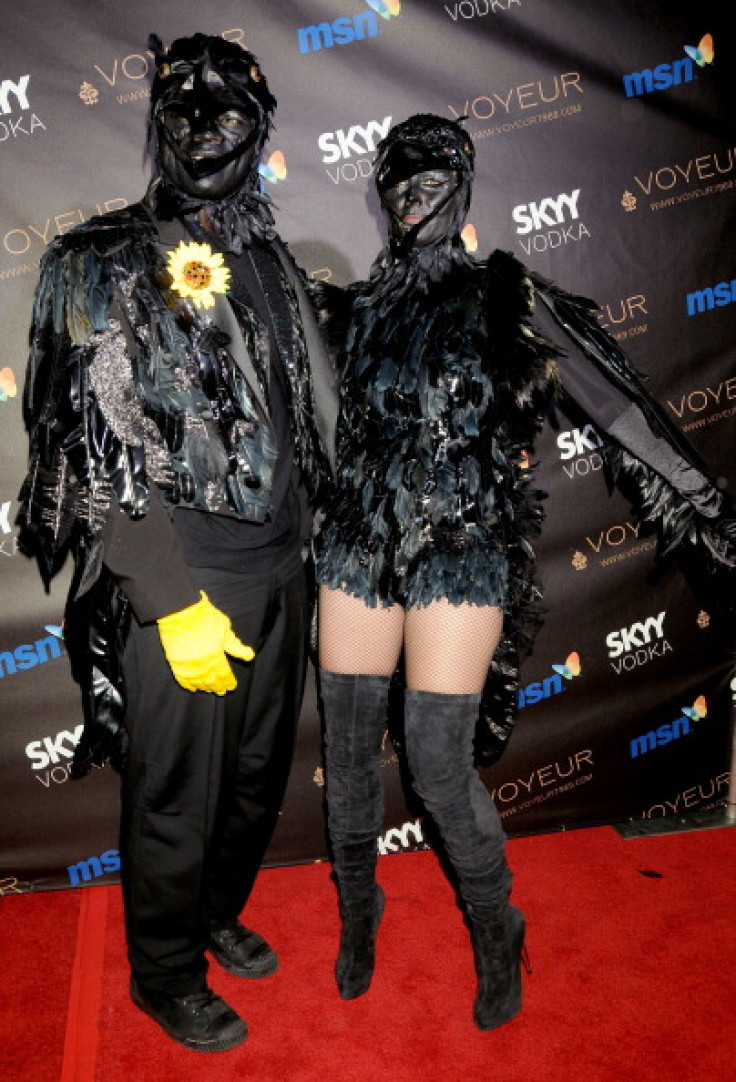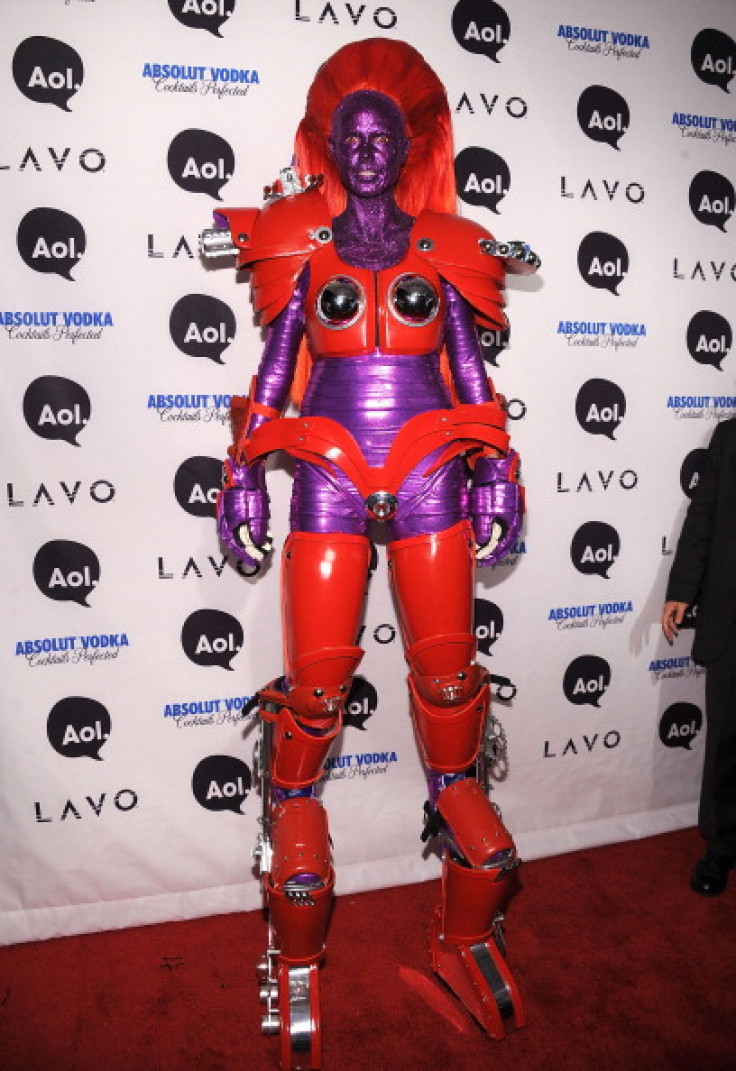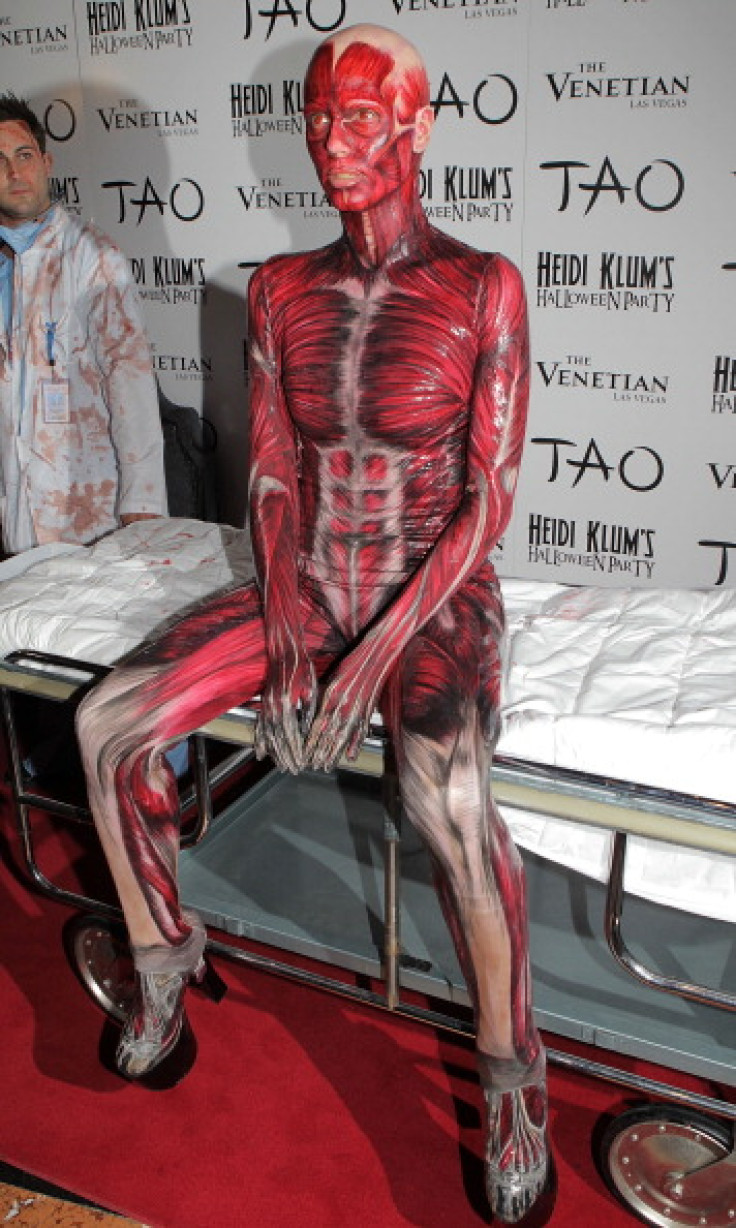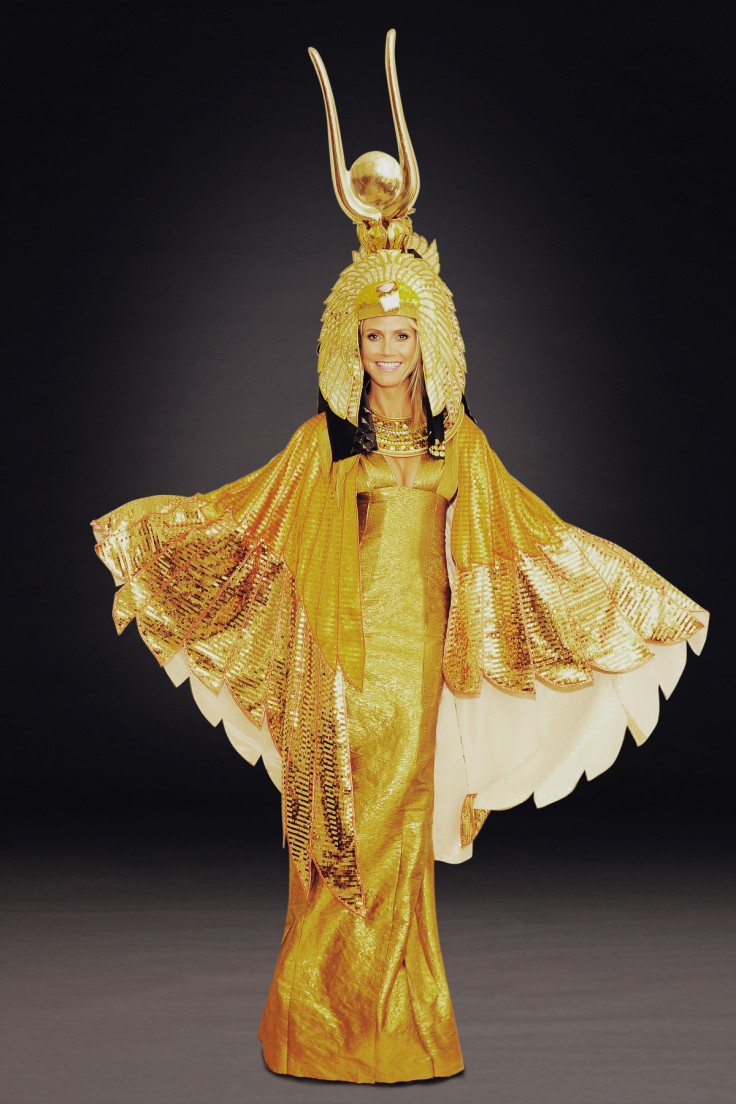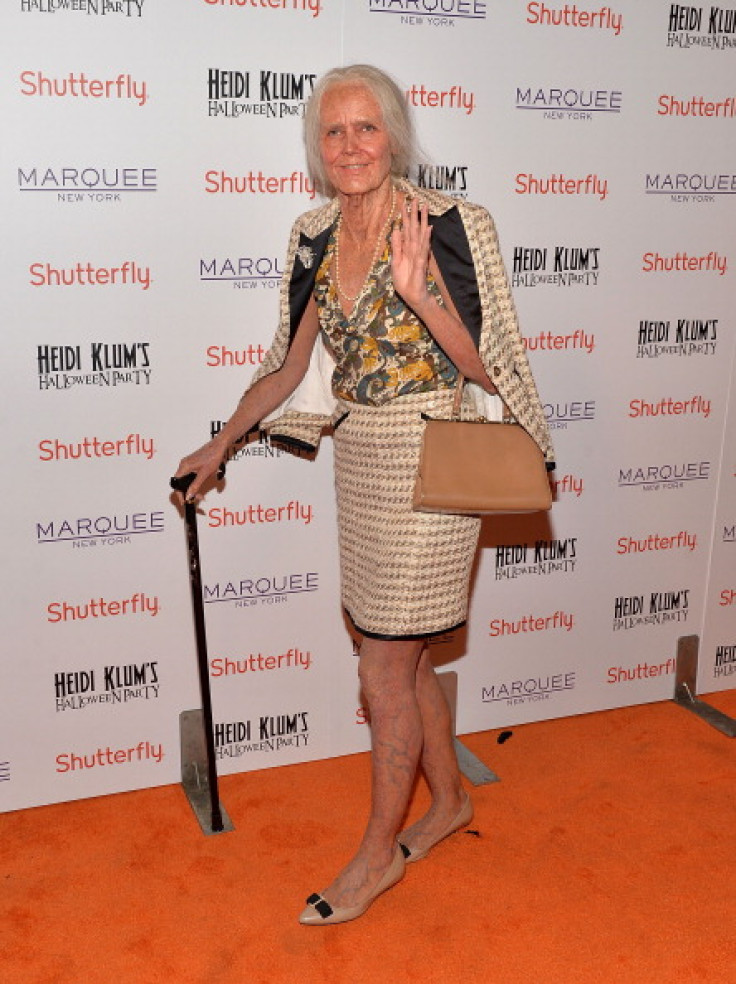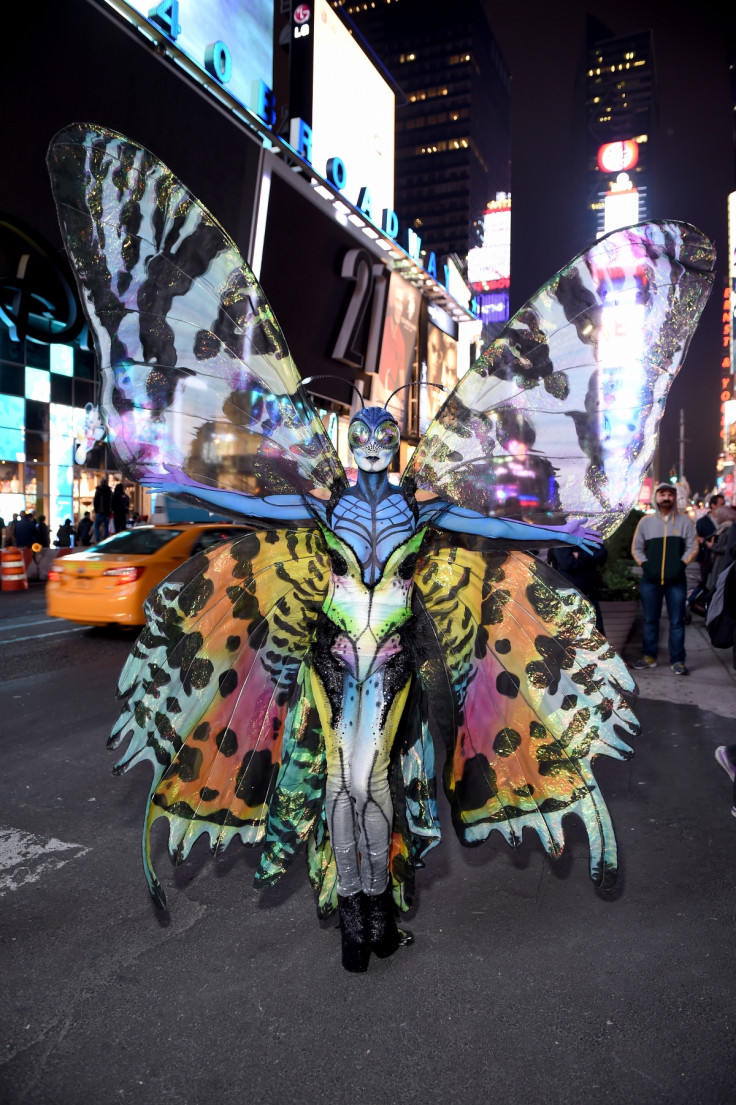 © Copyright IBTimes 2023. All rights reserved.