Halo: The Master Chief Collection: Users Report Major Matchmaking Issues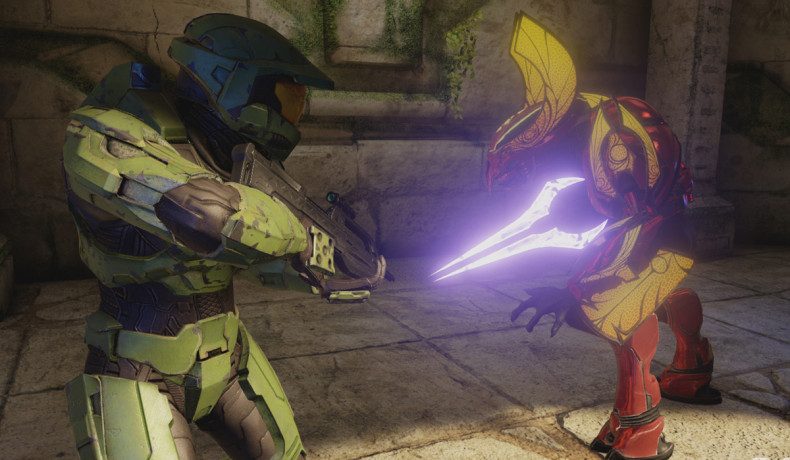 Owners of Xbox One exclusive Halo: The Master Chief Collection are experiencing issues with the game's online matchmaking servers.
Microsoft has issued an alert on its Xbox Live Status page saying it is "working with our external partner to correct this issue right away".
According to threads started on Reddit, Halo Waypoint and NeoGAF it is taking hours to connect with some reporting they have only found a couple of matches in six hours. Eurogamer have suffered connectivity problems as well.
The game is one of Microsoft's biggest of the year and it will be hoping it does well enough to help close the gap in sales between its console and Sony's PlayStation 4. The Master Chief Collection is an anthology of Halos 1 through 4, each spruced up for the Xbox One.
Despite the issues today Halo: The Master Chief Collection has reviewed very well, accumulating a score of 89 on review aggregation site Metacritic. As with many games that suffer server issues on their launch days the problem will likely be fixed before too long.
Yesterday developer 343 Industries – who took over from Halo creators Bungie with Halo 4 – unveiled the multiplayer beta for Halo 5: Guardians. Access to the beta is included with all purchases of The Master Chief Collection.
To mark the game's release we listed our nine favourite Halo levels.