Thursday (30 March) marks 20 years since Britain launched its last terrestrial station − Channel 5. The broadcaster was officially introduced with the help of The Spice Girls – who treated viewers to their own version of Manfred Mann's hit "5-4-3-2-1" as "1-2-3-4-5" ahead of the countdown.
Presenters Tim Vine and Julia Bradbury were given the honour of hosting before viewers had to sit through 30 minutes of trailers for other programmes.
Since its fuzzy inception, the channel has gone on to air shows including Neighbours, The X Files and is now the home of Celebrity Big Brother.
To mark the special milestone, IBTimes UK offers some of the channel's interesting facts.
1. Although it was initially called Channel 5, between 2002 and 2011, the channel was treated to a multi-million pound image overhaul during a branding exercise. At the time director of marketing, David Pullen said: " Channel 5 was a name; 'Five' is a brand. 'Five' as a brand reflects the evolution the channel is undergoing in programming and in becoming a more confident and distinctive viewer proposition."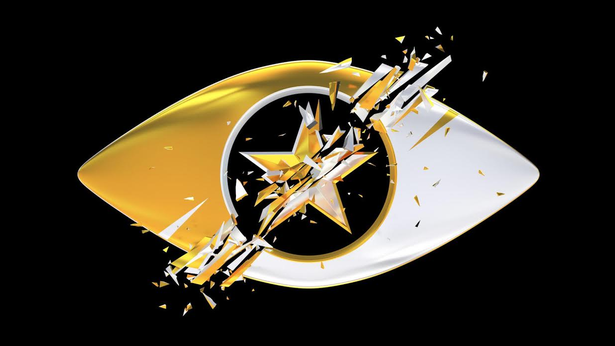 2. British soap opera Family Affair was the first programme to be transmitted on Channel 5. Around 1.7m people tuned in to watch the show at 7pm.
3. The first advert screened on Five was for Chanel No 5 perfume.
4. Back in 2004, it was reported that possible merger between Channel 5 and Channel 4 was on the cards. It was later announced that year talks had been called off.
5. There is a book about the channel entitled Channel 5 – The Early Years by Christine Fanthome.