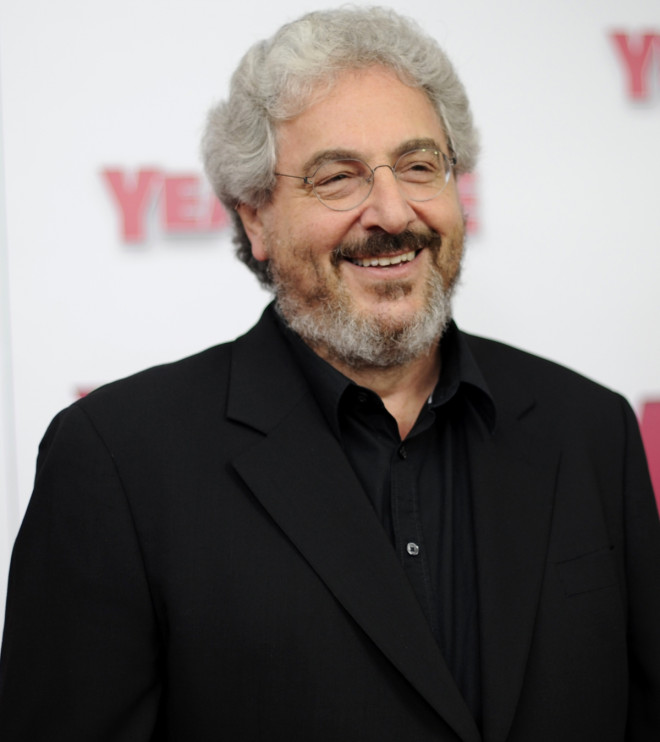 American writer, director and actor Harold Ramis has passed away at the age of 69.
Ramis, who played Dr Egon Spengler in the 1984 classic Ghostbusters, reportedly died from complications of autoimmune inflammatory vasculitis, a disease that affects the blood vessels.
Ramis' wife of 25 years, Erica Mann Ramis confirmed her husband's death to the Chicago Tribune. He is survived by his sons Julian and Daniel, daughter Violet and two grandchildren.
"His creativity, compassion, intelligence, humour and spirit will be missed by all who knew and loved him," his family said in a statement, according to CBS News.
Ramis is best known for directing and writing some of the most successful and memorable comedies including the Ghostbusters franchise, the 1980 film Caddyshack, Groundhog Day in 1993, the National Lampoon series, Analyze This and Analyze That. Most recently he directed a few episodes of The Office.
Celebrities took to social media to pay tribute to the actor.
Dan Akroyd: "Deeply saddened to hear of the passing of my brilliant, gifted and funny friend, co-writer/performer and teacher Harold Ramis. May he now get the answers he was always seeking."
Jon Favreau: "No no not Harold Ramis. Worked for him years ago. He was the real deal. Growing up, his work changed my life. He will be missed."
Ron Howard: "Harold Ramis RIP. no one could ever top him in terms of somehow being Cool & off-the-charts creative and incredibly kind & gracious."
Billy Crystal, who starred in Ramis' Analyze This, tweeted: "Sad to hear my friend Harold Ramis passed away. A brilliant, funny, actor and director. A wonderful husband and dad. Big loss to us all."
Seth MacFarlane: "Harold Ramis was a brilliant, shining example for every comedy writer hoping to achieve excellence the field. He will be sorely missed."
Tom Arnold: "So sad about Harold Ramis. His work changed my life and inspired me and made me want to do what I do. Very nice man and a good neighbor too."
Rainn Wilson tweeted about the tragic news: "Was honored to have gotten to work with Harold Ramis, the Buddha of Comedy. Brilliant, humble, radiant. We've lost an icon #GroundhogDay."