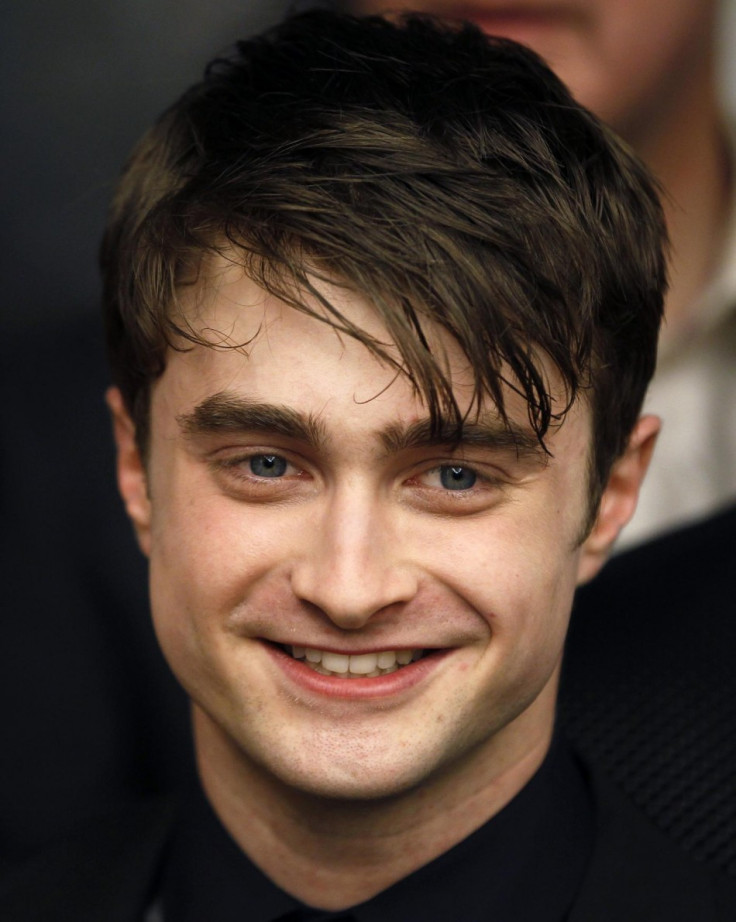 "Harry Potter and the Deathly Hallows: Part 2" has passed the $1B (£609m) mark at the worldwide box office, distributor Warner Bros has said.
It has now topped the franchise's previous best, "Harry Potter and the Sorcerer's Stone," which had the previous best global takings with $974.8m (£593m) in 2001.
The final instalment in the JK Rowling franchise, which saw a remarkable reception and has seen attendance levels in the millions, is the first of the HP films to reach the billion-dollar mark.
"Deathly Hallows: Part 2," which becomes the ninth film to enter the $1B club, is expected to pass "Pirates of the Caribbean: On Stranger Tides" soon, which is this year's top grossing movie so far at $1.03B (£626m).
But factoring into account today's higher admission prices, "Deathly Hallows: Part 2" has not yet caught up to "Sorcerer's Stone" in terms of actual tickets sold.
The 2009 hit "Avatar" holds the current record for the biggest worldwide box office haul with $2.8B (£1.7m).
Along with this box office record, the Harry Potter franchise has become the most expensive movie franchise in history, according to Warner Bros. The film franchise is said to be worth more than $6 billion, surpassing all 22 James Bond films and the six Star Wars movies.