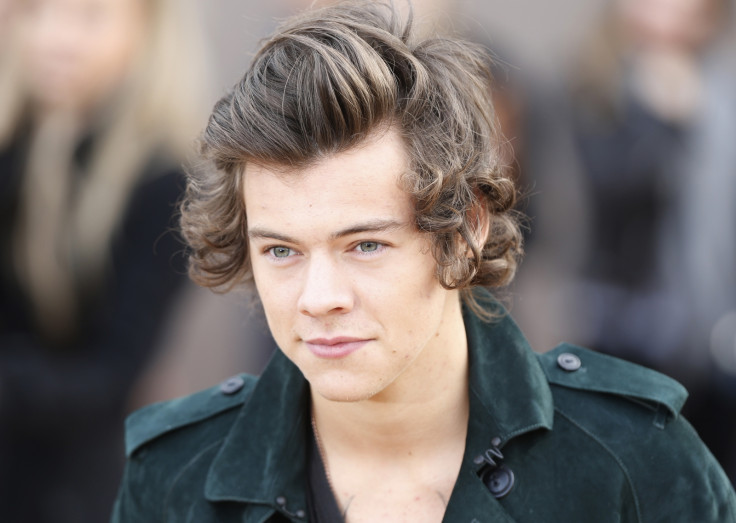 One Direction star Harry Styles was a brief relationship with Nicole Scherzinger in 2013, according to media reports. The 21-year-old British boy band member first met the 37-year-old former Pussycat Dolls singer on The X Factor in 2010.
"They had a dalliance at the end of the X Factor in 2013 and met up again early last year," a source told the Sun. "Harry was obviously very taken by Nicole who is stunning and he had always looked up to her. She was a guest judge on X Factor at the time One Direction were formed and has always claimed credit for putting the band together, even though Simon Cowell says it was his idea."
Styles has often been linked with older women, including radio presenter Lucy Horobin and Alexa Chung. Styles and 35-year-old television presenter Caroline Flack had a relationship for three months despite their 15-year age difference. The two broke up in 2012 which Styles said in a Twitter post was a "mutual decision".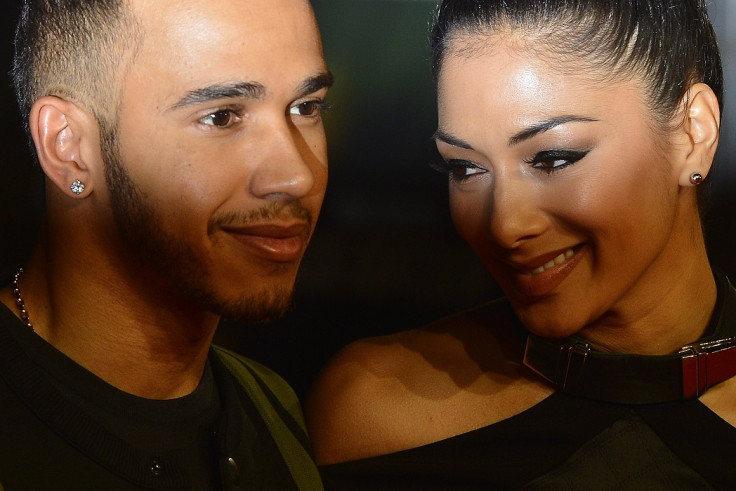 Meanwhile, Scherzinger parted company with Formula One ace Lewis Hamilton in February this year. Scherzinger and Hamilton started dating in 2007 and have been in an on-again off-again relationship. It was previously reported that the former X Factor judge was tired of Hamilton's refusal to commit.
"But they [Styles and Scherzinger] hooked up over three years later when Harry had matured and was a member of the world's biggest band. Harry was 19 at the time but had an old head on his shoulders because he'd already been in a relationship with Caroline Flack who was 14 years older than him," the insider added.
The two got cosy with each other at the 2014 Brit Awards after party. The source said: "They were openly all over each other at Sony's post-Brits event. They were sitting next to each other, having lots to drink and wildly flirting. It was very clear there was an electric chemistry between them and something had gone on. Harry had been linked to Kendall Jenner but that was always pretty casual."