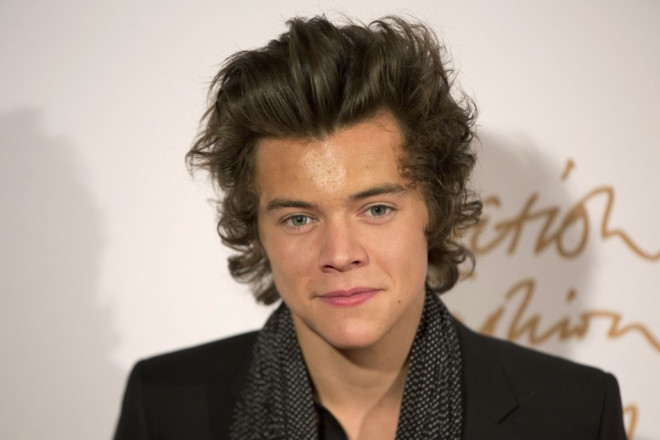 One Direction's Harry Styles, who last month split with American television reality star Kendall Jenner, was spotted getting cosy with singer Alison Mosshart of The Kills.
Styles reportedly got close to the 35-year-old The Kills singer when they partied at the Box nightclub during London Fashion Week last month.
"They were very touchy-feely in a booth and both pretty drunk. But they were having a great time together, laughing and joking with a lot of PDA," an eyewitness told the Sun.
"It was Harry who made the move as he was looking after her," the insider added. "At one point he was stroking her hair as she lay her head on the table. Harry's knack with women of any age is pretty amazing."
Styles has often been linked with older women, including radio presenter Lucy Horobin and Alexa Chung.
Styles and 34-year-old television presenter Caroline Flack shared a controversial relationship for three months despite their 15 year age difference. The two broke-up in 2012 which Styles said in a Twitter post was a "mutual decision".
Meanwhile, Styles and the 18-year-old Keeping Up With the Kardashians star split last month.
"Kendall is absolutely crushed that Harry ended their relationship," an insider told Hollywood Life. "She's heartbroken and leaning on her sisters for support. She didn't think she'd fall so hard for him the first place. She wanted to take their relationship to the next level and he basically said he couldn't give her what she wanted and he didn't want to hurt her."
"Kendall had a gleam of hope, but she wasn't his dream girl and his schedule was his out. He could have let it continue but it was his decision to move on," the source added.