High Street 2012 Summer Safari: Giant Insects from Spain to Parade in London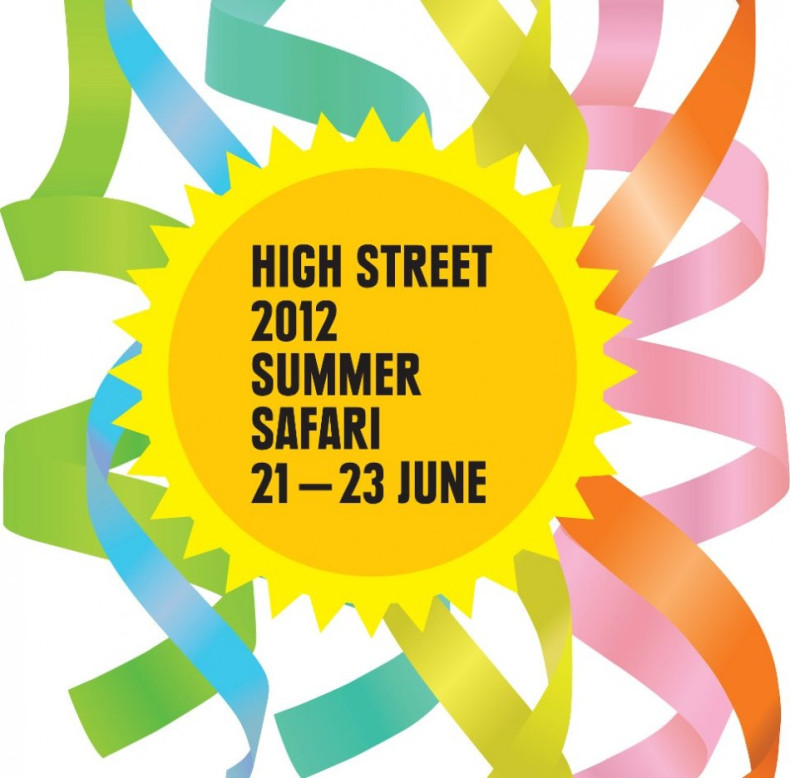 High Street 2012, a part of London's Great Outdoors programme and the Mayor's Great Spaces Initiative, has launched Summer Safari projects - a series of free street-side events created to celebrate life, art and culture along the street.
According to a note on the project's official Web site, High Street 2012 "is an ambitious programme to enhance and celebrate the ribbon of London life that connects the City at Aldgate to the Olympic Park at Stratford". The Web site quotes Mayor Boris Johnson as saying: "It's fitting that there will be a wonderful, vibrant avenue leading to London's 2012 legacy in the east of the city."
The note continues: "The various projects that form part of High Street 2012 will create a thriving high street of which London can be proud and which the world will admire, where there is a balance between pedestrians and other road users, where people and places are connected, where locals and visitors want to be, and where there is a sense of history, diversity, community, fun and well being."
Among the planned events, there is an outdoor art fair hosted by the P1 Studios and the Bow Arts Trust, scheduled for 23 and 24 June, from 11 am to 5 pm (BST), East London Dance (a series of minute long film postcards of the shops and iconic locations along High Street, on 23 June from 5 pm BST) and Udichi (a performance by singers, musicians, dancers and poets, in Whitechapel Market, on 23 June from 2 pm to 4.30 pm BST).
However, what could be one of the most intriguing is a giant insect parade - set to travel to the Olympic Park in Stratford, from 9.45 pm (BST) on 23 June. The event will showcase street performers dressed as giant insects and accompanied by music and special effects. The performers are from Cataluña in Spain, according to London24.com and the parade will also be a part of the Greenwich and Docklands International Festival (GDIF).
Meanwhile, the High Street 2012 Twitter account is filling up with excited tweets.