Former Liberal Democrat leader Charles Kennedy has become a worldwide trending topic on Twitter after his family announced that he had suddenly passed away at his home in Fort William on 1 June.
Tributes poured in on social media as news of his death emerged. Kennedy was one of the most gifted politicians of his generation, according to Nick Clegg.
Also making the rounds on the internet is Caitlyn Jenner's transition from man to woman revealed in a photo shoot with Vanity Fair, and the hilarious trending hashtag #BeatlesRecipes.
Read on to see the top stories and subjects trending across the web.
Google trends UK – Top 5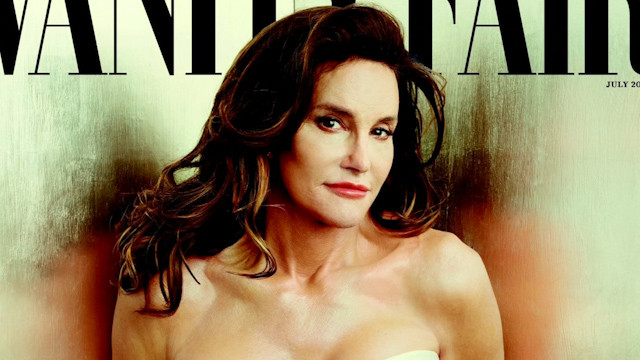 Twitter trends UK – Top 10 (as of 11.30pm BST)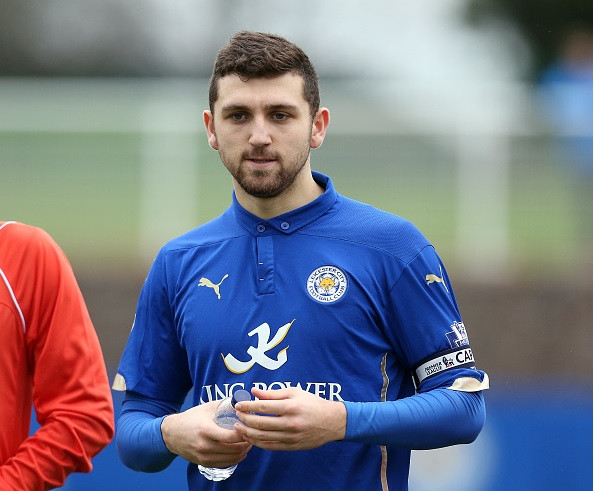 Facebook trends - Top 5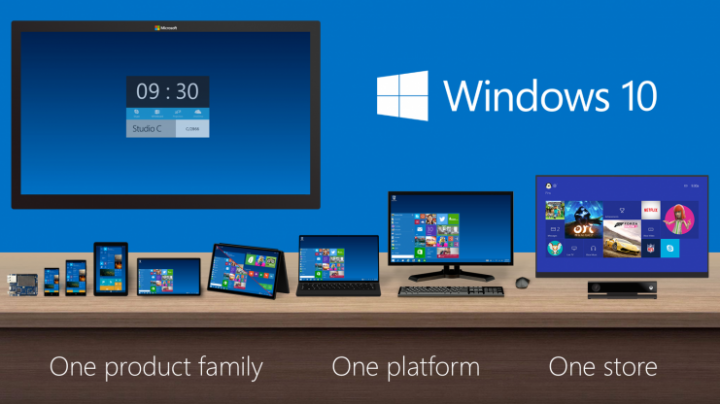 Alexa Trends – Top 10
Akron Ohio.
Arizona State University.
Doc Rivers.
Jessica Lange.
Most shared stories