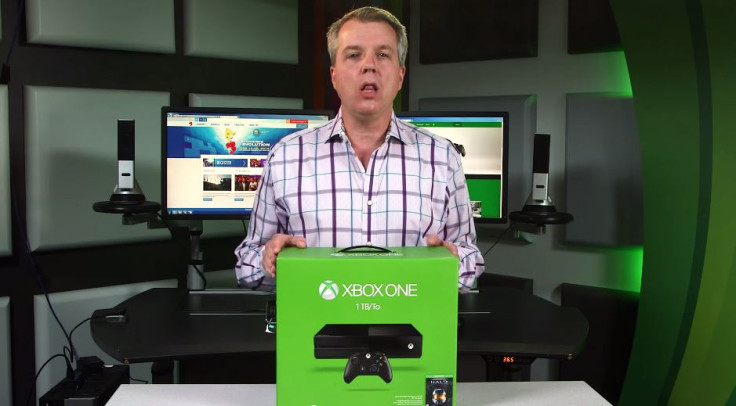 Technology giant Microsoft has reportedly confirmed that the Xbox One's DVR feature would initially be launched only in the UK, US and Canada.
According to VG247, the DVR feature will be launched for Xbox One users in the three countries in 2016. The Xbox One DVR feature, which will be provided for free, will allow users to record over-the-air TV.
Moreover, users will be able to live stream events on multiple connected devices, such as Windows 10 PCs and tablets using the built-in Xbox application.
However, the Xbox One's DVR feature would require an external hard disk drive to function.
Presently, Microsoft is working on rolling out Windows 10 for Xbox One consoles, which it hopes to complete in November 2015. The Redmond-based company also announced at Gamescom in Cologne last week, that Xbox One users can expect the following enhancements after the update:
Community section: Showcased at E3 2015, this feature will make it easier to find out what friends and others have been up to on the Xbox. This section includes an upgraded Activity Feed and Trending on Xbox Live, a new area which allows gamers to interact with the most popular content, games, and people on Xbox Live. Gamers can explore top posts, browse popular topics and view the game hubs of the most-played games.
Enhanced Store: TheWindows 10store hasalso been updated to make it faster and easier to find favourite games. There will be four new categories including Games, Movies and TV, Apps and Music, which would make the new Store easy to use.