Google is pretty good at finding stuff online - but now it can help you find your phone with nothing more than a voice command.
Simple say "OK Google, find my phone" to your Chrome browser - or type "find my phone" as a regular Google search if you don't want to be that weird guy who talks to his computer - and a map appears in the search results. Search results led by a link to Apple's Find My iPhone services, but we'll gloss over that one.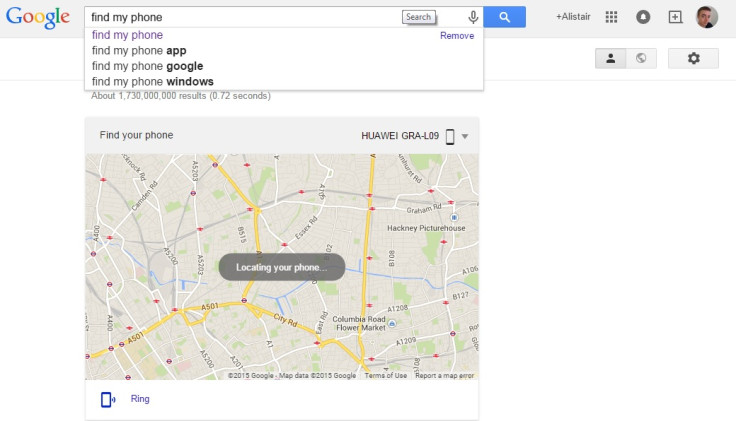 The map lets you pick which Android device you've lost. For me, seven handsets came up, each with the date of when they were last used. Click the one you're looking for and a few seconds later Google will show you, along with how accurate its location lock is. In my case, a Galaxy S5 I'm using was located to an accuracy of 15 meters.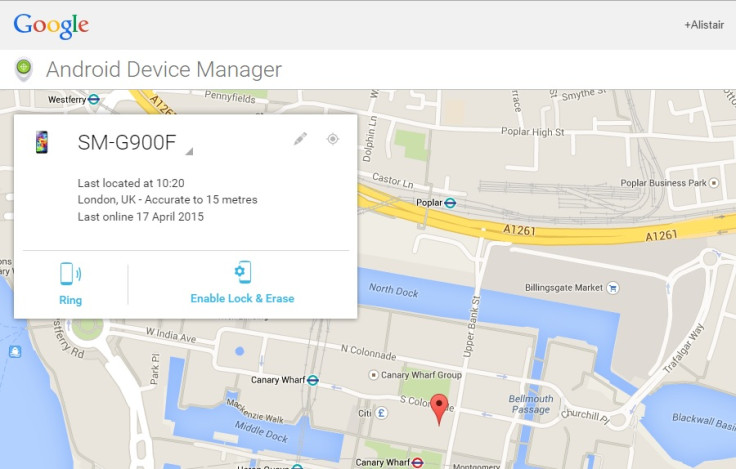 From here you can rename your phone, make it ring at full volume for five minutes (stop by pressing the power button), or lock and erase the handset if you're worried that someone may access it. After accepting a warning that erasing your phone will delete everything (although wiping the installed micro SD card is not guaranteed), the phone is restored to factory settings in just a couple of seconds.
If the phone is powered off or loses its internet connection at this moment, Google will erase the phone when it next comes online. Once wiped, the find my phone feature no longer works until (if) you retrieve the phone and log back in.
Being able to find, call and erase your Android phone from the web is nothing new, but doing it through a regular Google search is a nice touch.