How to play Xbox One games via live stream on Apple Mac running Windows 10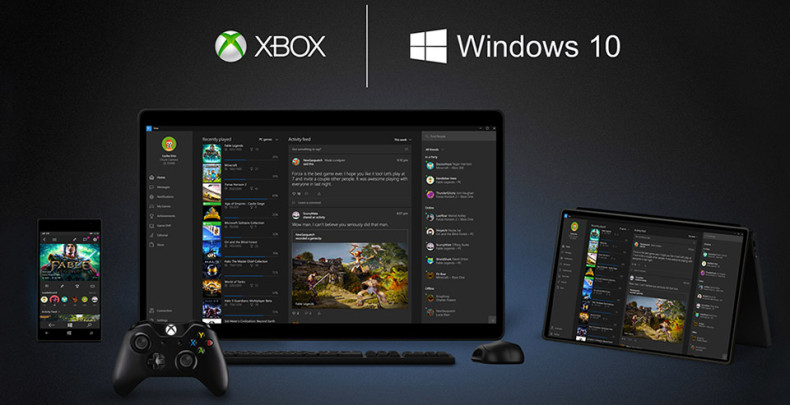 Xbox One users can live stream and play their favourite games on Windows 10, but now, reports suggest that Apple Mac users can also do so.
Below is a guide to use an Apple Mac running Windows 10 to play Xbox One games via live stream.
Pre-requisites
A Mac computer running Windows 10
USB cable
Xbox One gaming console, with controller
Both the Mac (running Windows 10) and Xbox One should have the latest security patches/updates installed.
How to live stream Xbox One games on Mac computers
Step 1: Connect your Xbox One controller to an Apple Mac running Windows 10, using a USB cable.
Step 2: Launch the default Xbox One application for Windows 10.
Step 3: Create a new Xbox Live account or sign-in if you are an existing user. Ensure that you have logged-in with the same account both on the app and on the Xbox.
Step 4: Choose Connect from the left column. Click on Connect again to connect to the Xbox One gaming unit. If console is turned off, you can either turn it on physically by pressing the button on the unit, or by clicking on Power on in the Xbox One app on your computer to turn it on remotely.
Step 5: Select Test streaming > Start test to check current network speed.
Step 6: Ensure green check marks across each network speed (low, medium and high) field.
Step 7: Click Stream to begin. You will get the full Xbox One interface on your Mac, use the controller for on-screen navigation. Launch a game to play.
Step 8: To interact via voice commands, use the microphone of your Mac and simply say "Xbox" and start giving voice commands to the console.
Step 9: Click Stop streaming, to terminate the current game session.
[Source: Redmond Pie].
.